Passport Office in Bhiwandi
Post Office PSK Bhiwandi

Address
Post Office Passport Seva Kendra, Bhiwandi, Bhiwandi Post Office ,Brahmin Ali , Near Vithal Mandir, Bhiwandi, Thane, Maharastra - 421308
Contact number
022-26520017
Fax
NA
Working Days
Monday to Friday
Appointment Timing
9:00 AM to 4:00 PM
ATM
Planned
Regional Passport Officer
Dr. Rajesh Gawande
Officer Contact No.
022-26520016,26520017
Officer Fax No
022-26520091
Officer Contact Email
rpo.mumbai@mea.gov.in
Everything about Passport Offices in Bhiwandi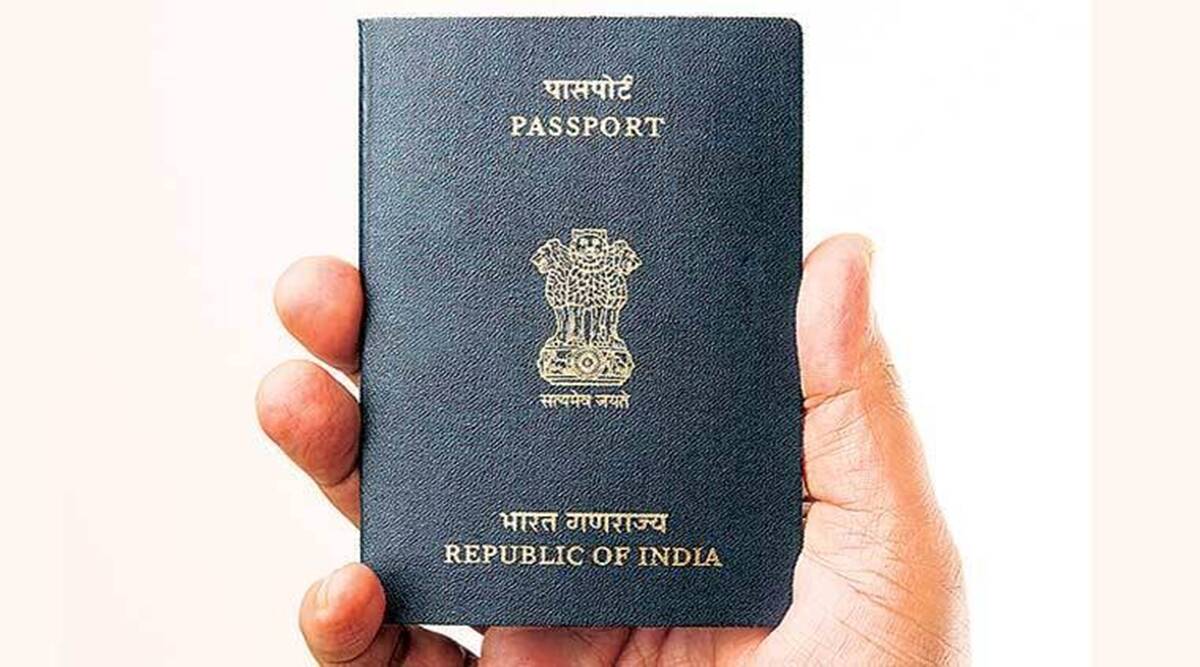 Bhiwandi is located in the Thane district in Maharashtra. With several warehouses and distribution hubs, Bhiwandi serves as a significant logistics hub. This is a result of its excellent connections to important ports, airports, and roads.
Additionally, the city provides vital public services such as passport issuing through the passport offices in Bhiwandi. Learn more about their services and functions here.
Types of Passport Offices in Bhiwandi
The kind of passport office that is accessible in Bhiwandi is:

Post Office Passport Seva Kendras (POPSK)
Let's now review the services offered by these POPSKs.
Different Services That Are Provided in a Passport Office in Bhiwandi
The POPSK in Bhiwandi is a government office that provides a range of services related to passport applications and issuance. Some of the different services include:
Passport application submission
Passport verification
Passport issuance
Tatkaal passport services
Police verification
Enquiry services
Passport renewal
List of Documents to Be Submitted at Passport Offices
The following is a list of essential documents you need to furnish at a passport office in Bhiwandi:
Aadhaar card/ driving licence
PAN card
Passport-size photographs
Birth certificate
Bank account passbook
Things to Know Before Applying for Passports in Bhiwandi
Before submitting an application for your passport for the first time, keep the following in mind:
After submitting the required documents, make an appointment with the nearby Passport Seva Kendra.
Pay the application fees on time in order to get a specific appointment date.
Carry your original documentation to the passport office.
Additionally, have necessary the additional paperwork close at hand to prevent a last-minute rush.
In order to finish the verification fast, try to select the nearest police station in your region.
You may now simply get this document after having a comprehensive understanding of the services offered by the passport offices in Bhiwandi. However, make sure you follow the regulations and standards outlined by the document's issuer and keep your original papers when going for your appointment.
FAQs Related to Passport Offices in Bhiwandi