Passport Office in Bhusawal
Post Office PSK Bhusawal

Address
Post Ofice Passport Seva Kendra, Bhusawal Division, Bhusawal Head Post Office Bldg., Modern Road, Bhusawal, Maharastra - 425201
Contact number
NA
Fax
NA
Working Days
Monday to Friday
Appointment Timing
9:00 AM to 5:00 PM
ATM
Operational
Regional Passport Officer
Dr. Rajesh Gawande
Officer Contact No.
022-26520016,26520017
Officer Fax No
022-26520091
Officer Contact Email
rpo.mumbai@mea.gov.in
Everything about Passport Offices in Bhusawal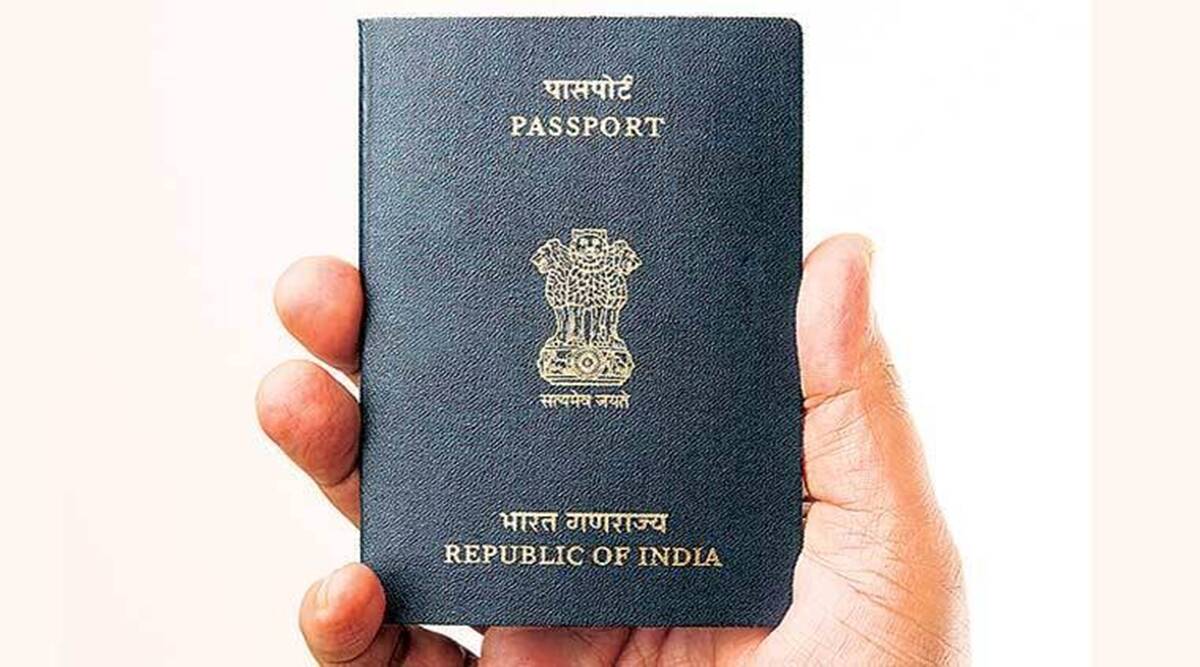 Bhusawal is located in Maharashtra. Bhusawal is an important railway junction that connects the major cities of India, such as Mumbai, Delhi, Kolkata, Chennai, and Hyderabad. It is also important for its historical monuments, agricultural hubs and industries. 
Through its passport offices, Bhusawal also offers its residents essential passport services such as issuance and re-issuance. Read on to learn more about them.
Types of Passport Offices in Bhusawal
Types of Passport Offices in Bhusawal
There is only one type of passport office in Bhusawal, which is:
Post Office Passport Seva Kendra (POPSK)
Now find out the services they offer below.
Different Services That Are Provided in a Passport Office in Bhusawal
The PSK in Bhusawal ensures that citizens receive their passports on schedule and without incident. Their services consist of:
Application for a fresh passport
Application for passport renewal
Verification of passport application
Token issuance
Final delivery of passports
List of Documents to Be Submitted at Passport Offices
The important documents that you need to submit for your passport in Bhusawal are as follows:
Aadhaar card/Voter card/Driving license
Birth certificate
Bank account passbook
Passport-size photographs
Apart from the documents, you must also consider a few other things.
Things to Know Before Applying for Passports in Bhusawal
Here are points that you must take into consideration while applying for a passport in Bhusawal:
Go to the Passport Seva Kendra website or the Passport Seva app to apply for your passport online.
After submitting the application, make an appointment at your nearest Passport Seva Kendra by paying the necessary charges.
Pay the application fees to schedule the exact appointment date.
Keep your original documents such as proof of date of birth, identity proof with photograph, residential proof and proof of nationality and attested photocopies.
Select your nearest police station for a faster process of police verification.
You should now be aware of the POPSK in Bhusawal and how they issue passports. Keep the originals of your identification documents on hand when picking up your passport once you've completed the application and their verification is finished.
FAQs Related to Passport Offices in Bhusawal