Passport Office in Mumbai
RPO Mumbai

Address
Videsh Bhavan, Bandra Kurla Complex, Plot No C-45, G Block, Bandra (East), Mumbai, Maharastra - 400051
Contact number
022-26520016
Fax
022-26520091
Working Days
NA
Appointment Timing
NA
ATM
No Status
Regional Passport Officer
Dr. Rajesh Gawande
Officer Contact No.
022-26520016,26520017
Officer Fax No
022-26520091
Officer Contact Email
rpo.mumbai@mea.gov.in
PSK Andheri

Address
Passport Seva Kendra, The Great Oasis Enterprises Pvt. Ltd., D-13, The Great Oasis 21, MIDC Marol, Andheri (East) Mumbai, Maharastra - 400047
Contact number
022-26520017
Fax
NA
Working Days
Monday to Friday
Appointment Timing
9:00 AM to 5:00 PM
ATM
Operational
Regional Passport Officer
Dr. Rajesh Gawande
Officer Contact No.
022-26520016,26520017
Officer Fax No
022-26520091
Officer Contact Email
rpo.mumbai@mea.gov.in
PSK Malad

Address
Passport Seva Kendra, Raheja Tipco Plaza, Unit no. 2-b, Rani Sati Marg, Malad (East), Mumbai, Maharashtra - 400097
Contact number
022-24934973
Fax
NA
Working Days
Monday to Friday
Appointment Timing
9:00 AM to 5:00 PM
ATM
Planned
Regional Passport Officer
Dr. Rajesh Gawande
Officer Contact No.
022-26520016,26520017
Officer Fax No
022-26520091
Officer Contact Email
rpo.mumbai@mea.gov.in
Post Office PSK Santacruz

Address
Post Office Passport Seva Kendra, Santacruz East Post Office, Near Railway Station, Santacruz (E), Mumbai, Maharastra - 400055
Contact number
022-26520017
Fax
NA
Working Days
Monday to Friday
Appointment Timing
9:00 AM to 4:00 PM
ATM
Planned
Regional Passport Officer
Dr. Rajesh Gawande
Officer Contact No.
022-26520016,26520017
Officer Fax No
022-26520091
Officer Contact Email
rrpo.mumbai@mea.gov.in
PSK Lower Parel

Address
Passport Seva Kendra, Lower Parel, Trade Point, Kamala Mills Compound, Pandurang Budhkar Marg, Lower Parel, Mumbai, Maharashtra - 400013
Contact number
022 26520071
Fax
NA
Working Days
Monday to Friday
Appointment Timing
9:00 AM to 5:00 PM
ATM
Planned
Regional Passport Officer
Dr. Rajesh Gawande
Officer Contact No.
022-26520016,26520017
Officer Fax No
022-26520091
Officer Contact Email
rpo.mumbai@mea.gov.in
Post Office PSK Sion

Address
Post Office Passport Seva Kendra,Sion Post Office , Opposite Indire market, Near Best depot, Sion (E) Mumbai, Maharastra - 400022
Contact number
NA
Fax
NA
Working Days
NA
Appointment Timing
NA
ATM
Planned
Regional Passport Officer
Dr. Rajesh Gawande
Officer Contact No.
022-26520016,26520017
Officer Fax No
022-26520091
Officer Contact Email
rpo.mumbai@mea.gov.in
Post Office PSK Vikroli

Address
Post Office Kannamwarnagar, Near Vikas College, Kannamwarnagar, Vikhroli(East), Mumbai, Maharastra - 400083
Contact number
NA
Fax
NA
Working Days
Monday to Friday
Appointment Timing
9:00 AM to 5:00 PM
ATM
Planned
Regional Passport Officer
Dr. Rajesh Gawande
Officer Contact No.
033-40071212
Officer Fax No
022-26520091
Officer Contact Email
rpo.mumbai@mea.gov.in
Everything About Passport Offices in Mumbai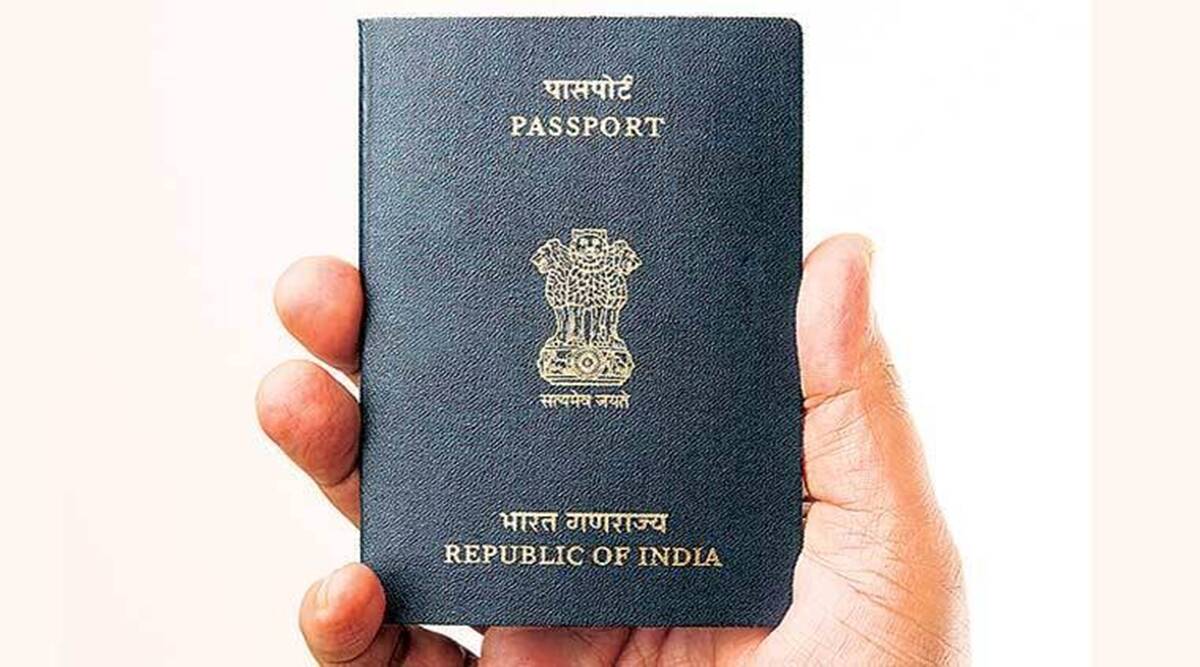 Mumbai is the wealthiest tier-1 city in India. It is a vibrant city with several prominent attractions, including the Gateway of India, Elephanta Caves and the renowned Taj Mahal Palace Hotel. It is also well-known for its lively street markets, delicious food and the centre of the Bollywood film industry.
Moreover, being the financial capital of the country, a large number of people travel back and forth from various parts of the world. So, a significant part of the population would require a passport and related services.
The city provides various necessary services, including passport issuing, at its "seva kendra" and passport offices.
Types of Passport Offices in Mumbai
The three different types of passport offices in Mumbai are as follows:
Regional Passport Office (RPO)

Passport Seva Kendras (PSK)

Post Office Passport Seva Kendra ( POPSK)
These passport offices in Mumbai cater to the various services and issues related to passport issuance, verification, delivery and more. Check out what they entail.
Different Services That Are Provided in a Passport Office in Mumbai
The major services available at these offices include:
PAN card

Aadhaar card

Passport-size photographs

Voter ID card

Bank account passbook

Birth certificate
List of Documents to Be Submitted at Passport Offices
The essential documents and ID proofs that you need to produce during your passport appointment at your nearest POPSK or PSK are as follows:
Voter card

Aadhaar card

Birth certificate

Telephone bill

Electricity bill

Driver's licence

Bank account passbook

Income Tax assessment order

Passport-size photos
Things to Know Before Applying for Passports in Mumbai
Before going for your appointment at the passport office in India, there are several things you should consider to ensure that you have a smooth and hassle-free experience. Here are some important considerations to keep in mind:
For an earlier appointment date, pay the application charges within the due time.

Check the official website of the passport office for a comprehensive list of required documents. Ensure you carry all the necessary ones in the specified format before you visit the office.

Clear your utility and credit card bills as they are considered for verification and granting the passport.

Walk-ins are unavailable, but special permission may be granted if you are a senior citizen or have a medical condition.
FAQs Related to Passport Offices in Mumbai