Passport Office in Chandrapur
Post Office PSK Chandrapur

Address
Head Post Office,Civil Lines,Near water tank,Chandrapur, Maharastra - 442401
Contact number
NA
Fax
NA
Working Days
Monday to Friday
Appointment Timing
9:00 AM to 5:00 PM
ATM
Operational
Regional Passport Officer
Shrimati Girija Jagatheesan
Officer Contact No.
0712-2511741, 2511742
Officer Fax No
0712-2511740
Officer Contact Email
rpo.nagpur@mea.gov.in
Everything about Passport Offices in Chandrapur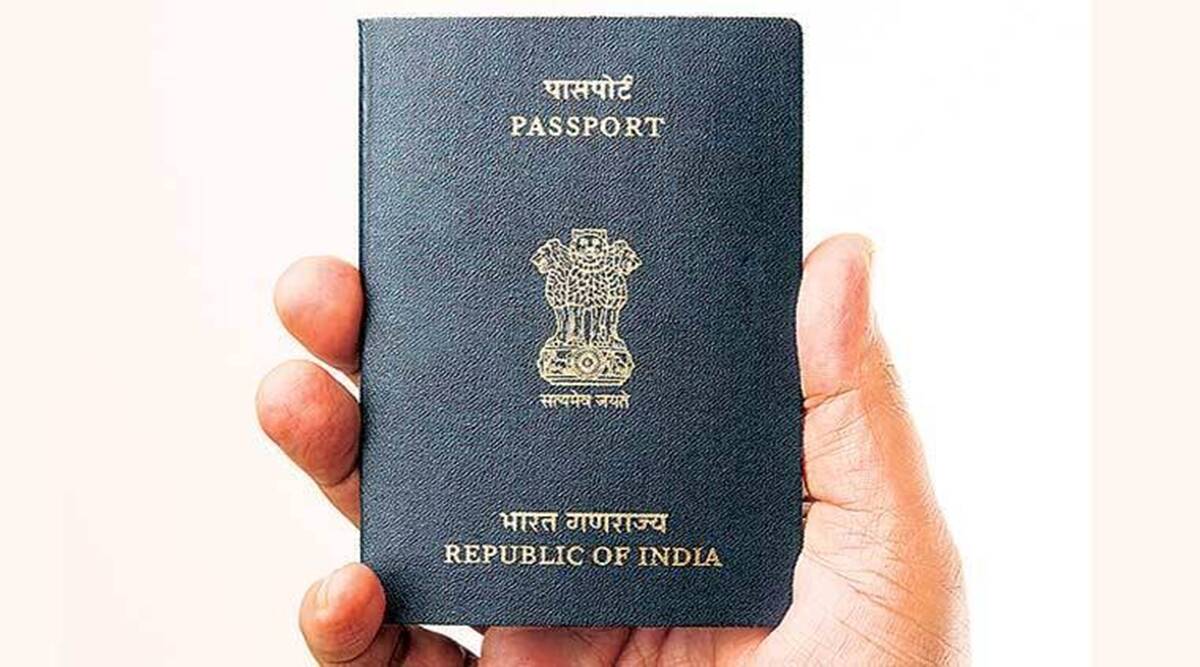 Chandrapur, also known as the "black gold city", is located in Maharashtra and is home to one of the largest coal mines in Asia, which supplies coal to thermal power plants in the region. The city's economy is mainly dependent on the coal mining industry. 
Chandrapur offers extensive passport services for residents planning to travel abroad. Check out how the passport offices in Chandrapur work and how you can avail different services from them.
Types of Passport Offices in Chandrapur
There is only one type of passport office located in Chandrapur:

Post Office Passport Seva Kendras (POPSK)
You can avail several services related to issuance and verification at these POPSKs in Chandrapur.
Different Services That Are Provided in a Passport Office in Chandrapur
For prompt passport issuance, the POPSK in Chandrapur offers front-end services to its clients. The following are some of the crucial services:
Application and passport verification
Passport issuance or renewal
Token issuance
Printing and final delivery of passport
Granting of application for a passport
List of Documents to Be Submitted at Passport Offices
The important documents that you require to submit for your passport in Chandrapur are as follows:
Birth certificate 
Electricity or telephone bill
Driver's licence 
Aadhaar card/Voter card
Bank account passbook
Passport-sizes photographs
Things to Know Before Applying for Passports in Chandrapur
Consider the following points before submitting a passport application for the first time:
Make an appointment at the nearest Passport Seva Kendra after completing the necessary paperwork.
To secure a specific appointment date, pay the application fees on time.
When visiting the passport office, bring your original documentation.
In order to avoid a last-minute rush, have the additional papers near at hand.
Try to choose the closest police station in your area to expedite the verification process.
Given that you have all the necessary documents and are aware of the roles and responsibilities of the passport offices in Chandrapur, you may apply at any time. Keep in mind that before a passport is issued, a rigorous verification procedure is conducted. Therefore, you must have all of the original documents with you.
FAQs Related to Passport Offices in Chandrapur