Passport Office in Baramati
Post Office PSK Baramati

Address
Head Post Office Baramati, Nr Telephone Exchange, Baramati. Dist-Pune, Maharastra - 413102
Contact number
NA
Fax
NA
Working Days
Monday to Friday
Appointment Timing
9:00 AM to 5:00 PM
ATM
Planned
Regional Passport Officer
Shri Anant Shankar Takwale
Officer Contact No.
020-27209999
Officer Fax No
NA
Officer Contact Email
rpo.pune@mea.gov.in
Everything About Passport Offices in Baramati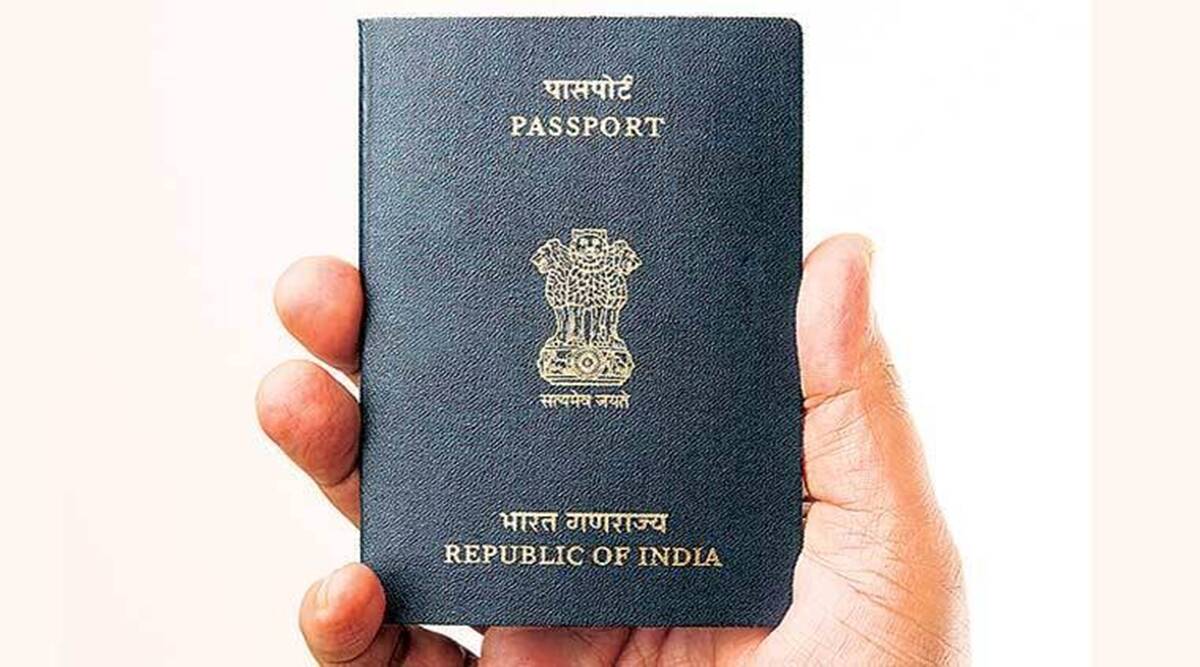 Baramati in Maharashtra is the fastest developing 2-tier city in India. Employment has developed greatly with the establishment of various international companies, such as Ferrero, Piaggio, Dynamix Dairy, etc. 
Along with that, foreign travel is now easy with the swift services of passport offices in Baramati. Check out how they work below.
Types of Passport Offices in Baramati
There is only one type of passport office available in Baramati:

Post Office Passport Seva Kendras (POPSK)
Different Services That Are Provided in a Passport Office in Baramati
Here are the services you can avail at the POPSK in Baramati:
Application and passport verification 
Issuance and Re-issuance of Passport
Token Issuance
Issuing a Police Clearance Certificate (PCC)
Final Delivery of Passport
Updating personal details
List of Documents to Be Submitted at Passport Offices
Following are the necessary documents that you need to submit at the passport office:
Birth certificate (as age proof)
Aadhaar card, PAN card, or driving licence (as address proof)
Bank account passbook 
Income tax assessment order
Passport-size photographs
Things to Know Before Applying for Passports in Baramati
Whether you are a first-time applicant or going for a re-issuance of your passport, you must take the following into consideration:
After applying for your passport on the Seva Kendra website or the Passport Seva app, book a fixed appointment date by clearing the application fees.
Fix an appointment at the nearest Passport Seva Kendra for easier access.
For rapid verification purposes, select your nearest police station. 
Keep the original documents, such as your age proof, identity proof, residential address proof, and proof of nationality, along with self-attested photocopies. 
After completing your application process and submitting all the necessary documents, the passport office will carry out police verification. If all the processes go well without interruption, you will receive your passport by post within 30-40 days.
FAQS Related to Passport Offices in Baramati