Post Office PSK Akola

Address
Tajnapeth Post Office, Khetan Galli, Akola, Maharashtra - 444006
Contact number
NA
Fax
NA
Working Days
Monday to Friday
Appointment Timing
9:00 AM to 5:00 PM
ATM
Operational
Regional Passport Officer
Shrimati Girija Jagatheesan
Officer Contact No.
0712-2511741, 2511742
Officer Fax No
0712-2511740
Officer Contact Email
rpo.nagpur@mea.gov.in
Everything About Passport Offices In Akola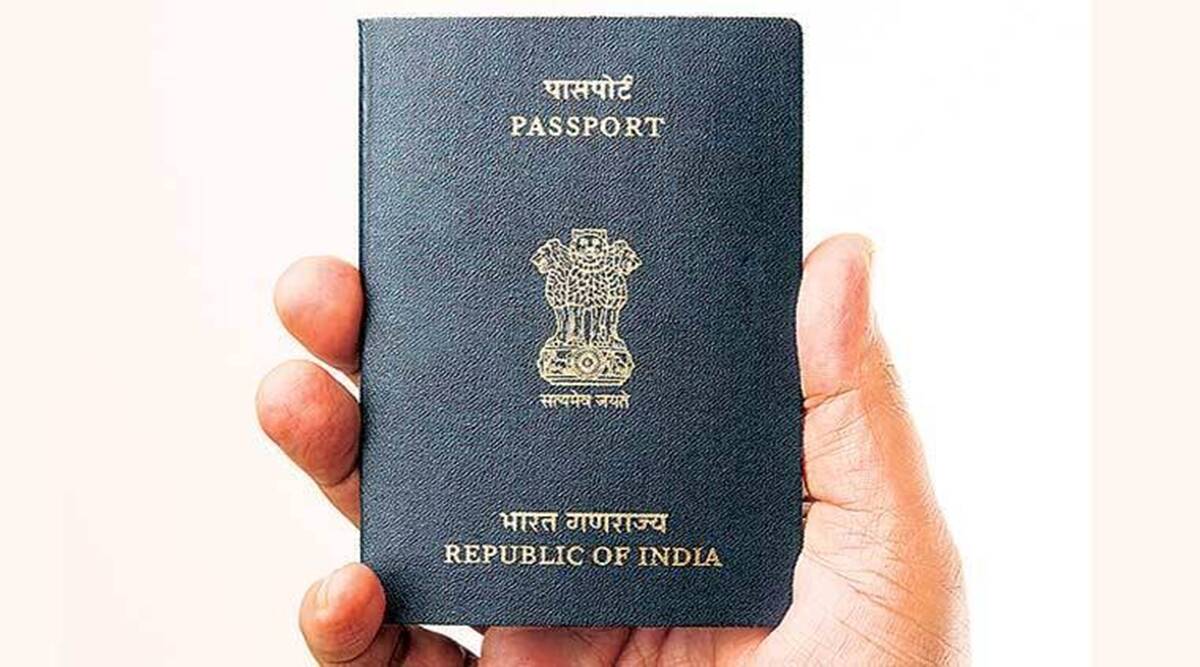 Akola, also sometimes known as the "cotton city of India", is situated in the middle-eastern part of Maharashtra. It houses one of the largest cotton-production industries and textile mills in India, along with pulse and oil industries, which contributes to its rapidly growing market.
Business needs may necessitate international travel for citizens. So, if you are looking for any passport issuance services, the passport offices in Akola are here to help you.
Types of Passport Offices in Akola
There is only one type of passport office present in Akola:
Post Office Passport Seva Kendras (POPSK)
Different Services That Are Provided in a Passport Office in Akola
The Post Office Passport Seva Kendra in Akola is important in delivering front-end services to the public regarding the timely issuing of passports. All residents have access to the following services, among others:
Application and Verification

Issuing or Re-issuing of Passport

Token Issuance

Final Passport delivery

Granting of Application for a Passport
List of Documents to Be Submitted at Passport Offices
There are several supporting and additional papers that you must submit with your passport application at the Seva Kendras. They consist of the following:
Birth certificate (Minors)

Aadhaar card

Bank account passbook

Passport-size photographs
Now that you know what papers are necessary for POPSK in Akola, let us go through the crucial points to remember when applying for a passport.
Things to Know Before Applying for Passports in Akola
Here are some things first-time passport applicants should be aware of before they go to a passport office:
The first thing you should do after submitting all the required paperwork is to schedule an appointment at the closest POPSK.

Do not forget to bring the original papers and their self-attested copies with you when visiting the passport office.

In order to receive a specific appointment date, you must pay the application fees.

Before you go to the passport office, make sure you have all the extra paperwork you need to submit your passport application.

To make it easier for the police officer to visit your home for verification, you must choose the closest police station.
Now you know about the types of passport offices in Akola along with their functions in issuing your passport. Once you have filled out the application and their verification has been completed, ensure to keep the originals of your identity document ready to pick up your passport.
FAQs Related to Passport Offices in Akola