PSK Thane II

Address
Passport Seva Kendra, Dosti Pinnacle, Unit No G1, Plot No E7,Road No 22, Wagle Industrial Estate, Thane West, Maharastra - 400601
Contact number
NA
Fax
NA
Working Days
Monday to Friday
Appointment Timing
9:00 AM to 5:00 PM
ATM
Operational
Regional Passport Officer
Dr. Rajesh Gawande
Officer Contact No.
022-26520016,26520017
Officer Fax No
022-26520091
Officer Contact Email
rpo.mumbai@mea.gov.in
Everything About Passport Offices in Thane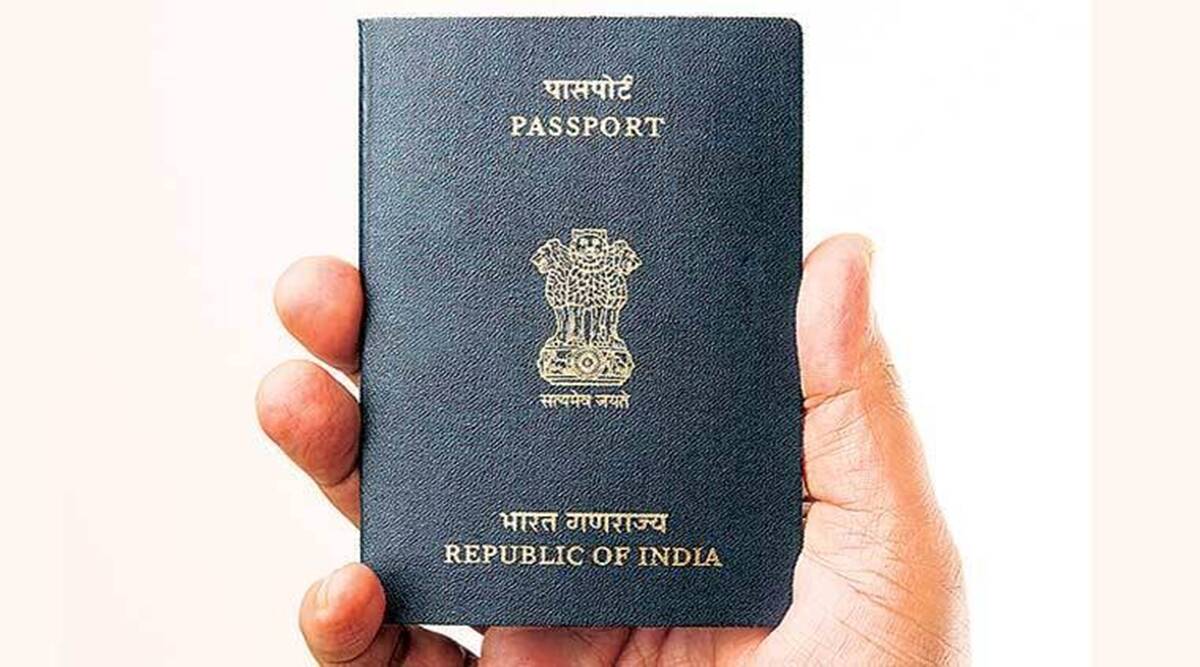 Thane is a metropolitan city located in the state of Maharashtra. Being popular as the 'City of Lakes', Thane is widely regarded for its scenic beauty, with several pristine lakes and two famous hill stations, Parsik Hill and Hill of Yeoor. 
Furthermore, this city is well-connected with many sections of Mumbai, which streamlines communication across the capital city. Besides, there are some efficient passport offices in Thane which help their customers get new passports, renew old passports, etc. To learn more about these passport offices, keep reading.
Types of Passport Offices in Thane
The type of passport office available in Thane is known as:
Passport Seva Kendras (PSK)
Different Services That Are Provided in a Passport Office in Thane
The effective services offered by passport offices to their customers in Thane are as follows: 
Passport application and verification 

Printing and final delivery of passport

Passport issuance and re-issuance

Passport application processing

Token Issuance
Now that you know about the services one can get from the passport offices in Thane, take a look at the important documents you need to submit.
List of Documents to Be Submitted at Passport Offices
The critical documents required to be submitted while applying for a passport are: 
Passport-size photos

Birth certificate (for minors only)

Aadhaar card

Voter ID card

Aadhaar card

Bank account passbook

Income Tax Assessment Order
Before submitting the documents and proceeding with the application for a passport, you need to know some important things to facilitate your application process. 
Things to Know Before Applying for Passports in Thane
Mentioned below are some key things you should take into consideration either at the time of applying for a new passport or re-issuing the same:
Place an appointment on a fixed date with the closest Passport Seva Kendra in Thane once you pay off the application charges.
Submit authentic documents along with their proper photocopies to the passport office on time.
If necessary, you can take the help of the Passport Seva app in order to fulfil the registration and passport application process.
Keep additional documents with you if the passport office requires them.
Select a nearby police station in order to quicken the verification process.
Knowing about the function and importance of passport offices in Thane should help you apply for this document once you have completed the paperwork. Remember that every passport office conducts strict verification while approving your passport. So, make sure that you stick to their rules and regulations and submit the necessary documents.
FAQs Related to Passport Offices in Thane