Passport Office in Bhandara
Post Office PSK Bhandara

Address
Head post office, Santaji nagar, Bhandara, Maharashtra - 441904
Contact number
07184 252 248
Fax
NA
Working Days
Monday to Friday
Appointment Timing
9:00 AM to 5:00 PM
ATM
Operational
Regional Passport Officer
Shrimati Girija Jagatheesan
Officer Contact No.
0712-2511741, 2511742
Officer Fax No
0712-2511740
Officer Contact Email
rpo.nagpur@mea.gov.in
Everything about Passport Offices in Bhandara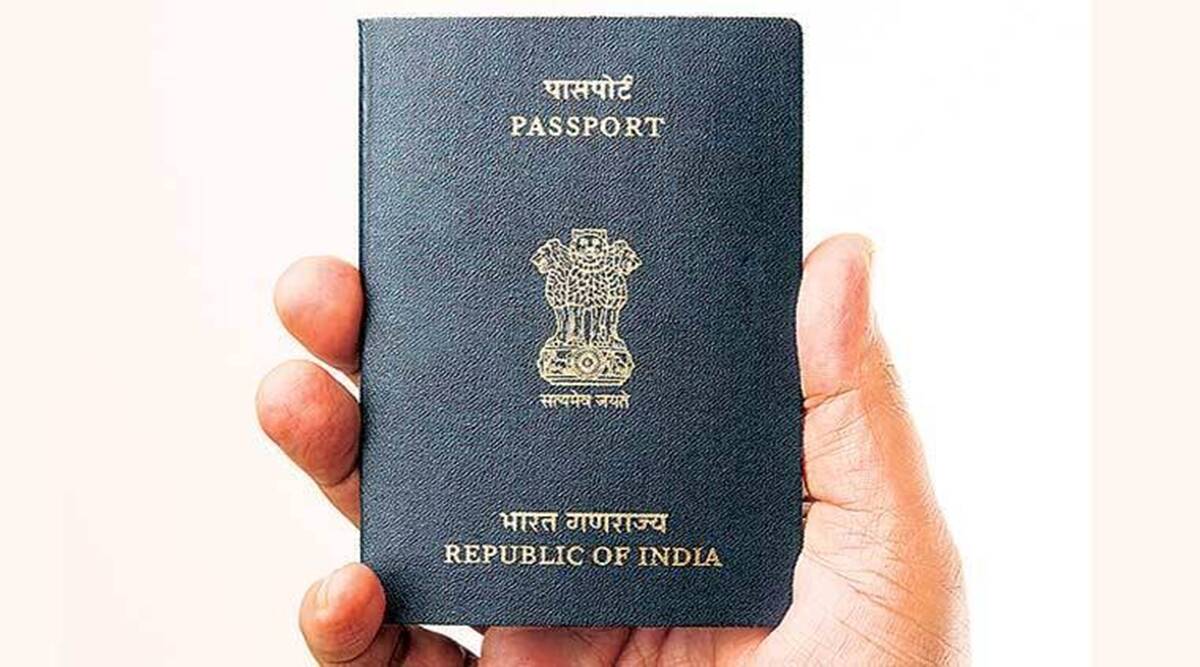 Bhandara is located in Maharashtra and is also known as "Brass City" or the "District of Lakes." The economy of Bhandara is diverse, including contributions from agriculture, industry, and the forest. Bhandara is renowned for its rice production. 
If you are from this area and looking to travel abroad, you must apply for a passport. This city offers public services such as passport issuance through its Passport Seva Kendra. The basic functions and services of these offices are discussed below. 
Types of Passport Offices in Bhandara
There is only one type of passport office present in Bhandara:

Post Office Passport Seva Kendras (POPSK)
Different Services That Are Provided in a Passport Office in Bhandara
The POPSK in Bhandara offers its clients a wide range of passport-related services, some of which are listed below:
Application and police verification
Token issuance
Passport issuance and re-issuance
Final delivery of the passport
List of Documents to Be Submitted at Passport Offices
You must provide the following papers to the passport office when applying for a passport:
Aadhaar card
PAN Card
Driver's licence
Birth certificate
Passbook for your bank account
Passport-size photographs
Now that you know the crucial documents to submit, you must also keep a few things in mind before applying.
Things to Know Before Applying for Passports in Bhandara
While submitting a passport application, keep the following things in mind:
To apply for a passport online and register, visit the Passport Seva Kendra website or download the Passport Seva app.
After paying the required fees, make sure to schedule an appointment at the Passport Seva Kendra that is closest to you.
Make sure the application fees are paid to reserve the precise appointment date
Please keep your original birth certificates, identification documents with photos, proofs of residency and nationality, and their attested photocopies.
To expedite the verification procedure, choose the police station that is closest to you.
Now that you are aware of the application procedure and the documents needed, you may visit your local PSK after booking an appointment. Keep in mind that in order to receive your passport, you must present your original documents along with a government-issued photo ID.
FAQs Related to Passport Offices in Bhandara