Everything About Passport Offices in Allahabad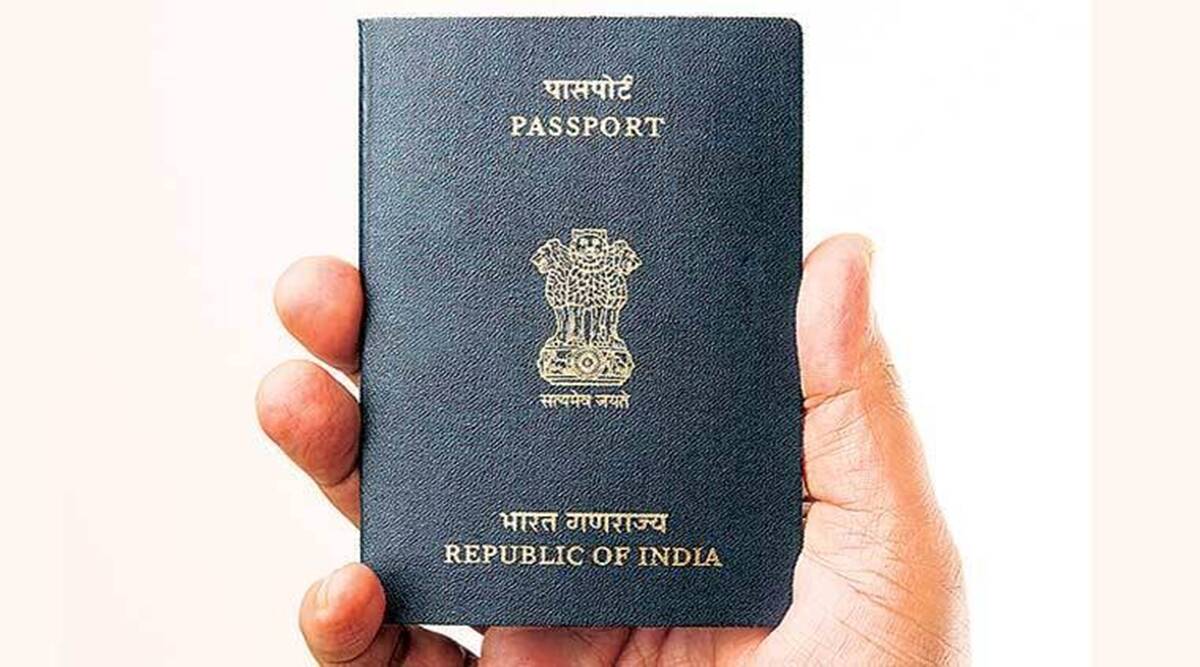 Allahabad, currently known as Prayagraj, is a major city situated in the state of Uttar Pradesh. Sitting at the meeting point of the Rivers Ganga, Yamuna and Saraswati, known as Trivani, the city is highly sacred to Hindus. It is among the four places that host the major religious festival, Kumbha Mela. Its economy is built on tourism, real estate, financial services, agriculture and fishing. 
Additionally, the city provides passport issuance services to its residents. Allahabad has passport offices providing passport-related services to make it easier for the residents.
Types of Passport Offices in Allahabad
Only one type of passport office is accessible in Allahabad, known as:
Post Office Passport Seva Kendra (POPSK)
Take a look at some services you can get from this POPSK.
Different Services That Are Provided in a Passport Office in Allahabad
The array of services catered by the passport offices in Allahabad comprises:
Offering a new passport

Reissuing a passport (in the event of damage, expiry, loss, etc.) 

Issuance of a Police Clearance Certificate (PCC)

Changing information or contact details 

Police verification

Conveying final passports
In order to obtain these services, you need to submit the required documents at the nearest Passport Seva Kendra.
List of Documents to Be Submitted at Passport Offices
Stated below are the necessary documents and papers you should submit to the passport office in Allahabad, alongside an application receipt:
Birth certificate (for minors)

Aadhaar card

PAN card

Driving licence

Income Tax Assessment Order

Bank account passbook

Passport-size photographs
Remember to keep both original and photocopies of these documents handy while going to a passport office in Allahabad.
Things to Know Before Applying for Passports in Allahabad
Here are some essential things that you should consider while applying for a passport in Allahabad:
You can apply for a passport online by going to the website of Passport Seva Kendra 

After submitting the documents, book an appointment with the passport office.

Pay the application charges on time without failing and fix an appointment date with your nearest Passport Seva Kendra in Allahabad.

Consider selecting the nearest police station in order to speed up the verification process.

Carry authentic documents alongside their self-attested photocopies. 
Having a comprehensive idea about the services and facilities of the passport offices in Allahabad may help you by making your passport application easier. Since the passport office conducts strict verification, ensure you carry original documents and select the nearest Passport Seva Kendra.
FAQs Related to Passport Offices in Allahabad