Everything About Passport Offices in Chunar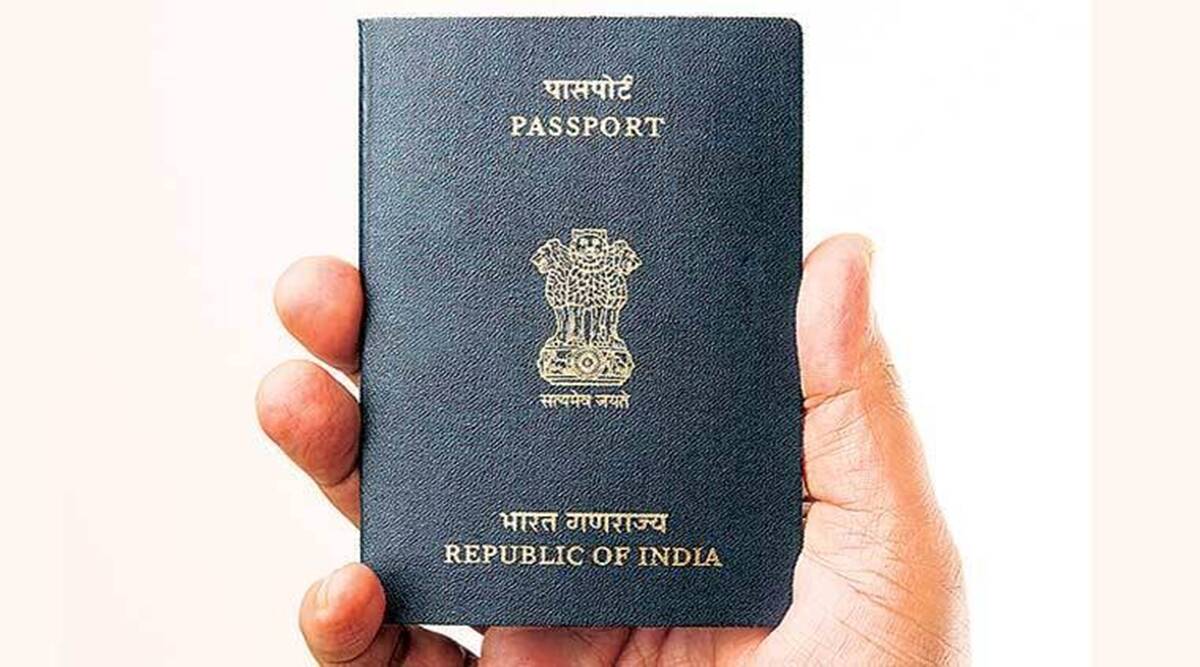 Chunar is a city located in the Mirzapur district of Uttar Pradesh. This city has good connectivity with major cities in India like Howrah, Varanasi, Delhi and Tatanagar via train. Chunar is famous for its hand-crafted products made from clay and Plaster of Paris. The famous "Chunar Fort" made by Maharaja Vikramaditya is also located in this city.
This city also provides the services of passport applications and issuing and re-issuing of passports to eligible candidates. Let us take a look at the Post Office Passport Seva Kendra of Chunar.
Types of Passport Offices in Chunar
There is one type of passport office available in Chunar:
Post Office Passport Seva Kendra (POPSK)
Different Services That Are Provided in a Passport Office in Chunar
The Post Office Passport Seva Kendra in Chunar provides every kind of service regarding the application and issuance of passports to its people. Every resident of Chunar can avail of these services. The services include:
Granting of application for a passports

Application and verification

Issue or re-issue of passports

Token issue

Final delivery of the passports
Now, let us look at the documents you must submit to this office.
List of Documents to Be Submitted at Passport offices
There are several documents you need to submit if you apply for a passport in this POPSK. The documents include the following:
Aadhaar Card

Birth Certificate

Passport-size Photographs

Bank account passbook
Now let us understand the crucial things you must keep in mind before visiting a passport office.
Things to Know Before Applying for Passports in Chunar
If you are a first-time applicant, you must be aware of these things while visiting a passport office and applying for a passport:
Make an appointment with the Passport Seva Kendra of Chunar after submitting all the required documents.

You must pay the application fees to get an appointment date.

Ensure to carry all the additional documents required for applying for the passport before reaching the office. Carry all the original documents with their self-attested copies.

You must visit the nearest police station and help the police officer reach your home for verification.
If you cannot collect your passport, your family members can collect it on your behalf if they have your valid identity proof.
FAQs About Passport Offices in Chunar