Everything About Passport Offices in Bahraich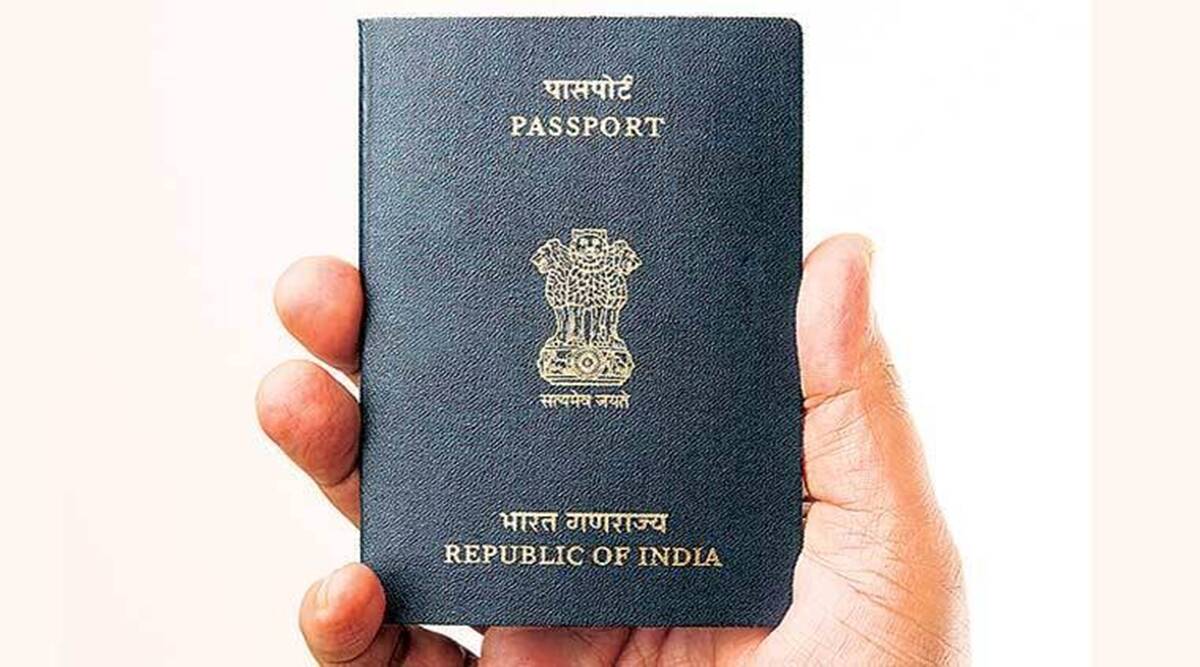 The city of Bahraich is situated in Uttar Pradesh on the banks of the Saryu River and its main attractions are the historical monuments and religious significance. It is well-known for the tomb of Gazi Sayyad Salar Masud and the famous annual fair. Additionally, the city provides government services to their residents regarding passport issuance. From this article, you will get an insight into the services and functions of passport offices in Bahraich.
Types of Passport Offices in Bahraich
The inhabitants of Bahraich will be able to access one type of passport office, which is:
Post Office Passport Seva Kendra (POPSK)
Now, get an insight into the services provided at the POPSKs in Bahraich.
Different Services That Are Provided in a Passport Office in Bahraich
The service catered by the passport offices in Bahraich are as follows:
Passport application submission

Issuing Tokens

Verification of passport

Renewal of passport

Issuing a Police Clearance Certificate (PCC)
List of Documents to Be Submitted at Passport Offices
An individual planning to visit the Passport Office in Bahraich needs to carry the following:
ID proof (comprising PAN card, Aadhaar card, voter card, or driving licence)

Residential address proof (Aadhaar card, electricity bill, rental agreement, etc.)

Age proof (includes birth certificate, educational certificates, Aadhaar card, etc.)

Bank account passbook

Two coloured passport-sized photographs
After collecting the necessary documents, you will be ready to proceed towards applying for a passport in Bahraich. However, while applying, keep some things in mind.
Things to Know Before Applying for Passports in Bahraich
Mentioned below are the important documents required at the time of applying for passports in Bahraich:
Bring genuine documents along with their self-attested photocopies at the time of visiting the passport office. If PSK demands more documents, ensure that you carry additional papers.

Keep in mind that walk-in appointments are only available to senior citizens.

Clear the application charges on time and fix an appointment date.

For fast police verification, select the nearby police station in your region so that the police officer can visit your house to conduct the verification quickly.

After an appointment, you will receive an acknowledgement receipt comprising the application number and details, which you can keep for future reference.
Having a clear idea about the effective services of POPSKs in Bahraich may speed up your passport application. After police verification, the concerned authorities will print out and deliver the passport to your address. While collecting the passport, make sure that you keep your documents handy.
FAQs on Passport Offices in Bahraich