Everything About Passport Offices in Deoria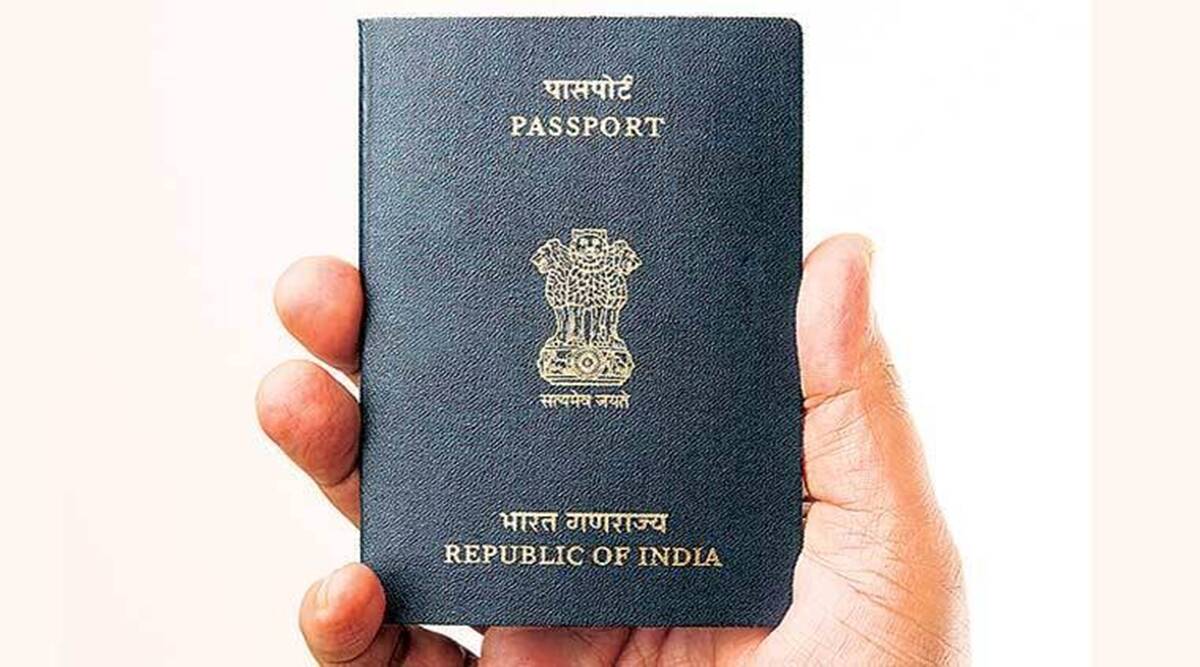 Deoria is a city in Uttar Pradesh situated west of the Bihar border. This city is a hub of agricultural trading, and its primary industry is sugar milling. It also has other agricultural areas that grow various crops like rice, oilseeds, and sugarcane. Deoria is also very well connected with Bihar by railroads.
Many people from this city, including students, travel to other countries for many reasons. This city has a POPSK to help these people with their passport issuance and related services.
Types of Passport Offices in Deoria
There is only one type of passport office available in Deoria:
Post Office Passport Seva Kendra (POPSK)
Different Services That Are Provided in a Passport Office in Deoria
The Passport Seva Kendra in Deoria provides every kind of service regarding passports. All residents of Deoria can opt for these services that include:
Issuing tokens

Issuing passports

Re-issuing passports

Delivering passports

Application of new passports
Now, let us take a look at the documents you need to submit to this office.
List of Documents to Be Submitted at the Passport Offices
There is a list of documents you must submit to apply for a passport in this Seva Kendra. The documents include:
Passbook of your bank account

Aadhaar Card

Birth certificate

Passport-size photographs
Now that we have discussed a few things about the passport office in Deoria, you should consider a few things before applying for a passport.
Things to Know Before Applying for Passports in Deoria
For those who are applying for a passport for the first time, there are certain things you need to keep in mind. Such as:
After submitting all the necessary documents, make an appointment with the Seva Kendra.

You will get an appointment date only after paying the application fees.

Make sure to keep every required document before reaching the passport office. Carry self-attested copies with the original documents.

You must contact your nearest police station to get the verifications done quickly.
It takes some time to create a new passport, so if you plan on going abroad, apply for a passport beforehand. The POPSK in Deoria will help you with any passport-related issues if you are a resident of this city. They deliver the passport to the residence of the applicant. However, if the applicant is unavailable, other family members can receive the passport with proper identity proof.
FAQs About Passport Offices in Deoria