Passport Office in Hardoi
Post Office PSK Hardoi

Address
Head Post Office, Kacheri Road, New Civil Line, Opp. Gandhi Bhawan, Hardoi, Uttar Pradesh - 241001
Contact number
1800 258 1800
Fax
NA
Working Days
Monday to Friday
Appointment Timing
9:00 AM to 4:00 PM
ATM
Operational
Regional Passport Officer
Shri Peeyush Verma
Officer Contact number
91-522-2307530
Officer Fax No.
91-522-2307529
Officer Contact Email
rpo.lucknow@mea.gov.in
Everything About Passport Office in Hardoi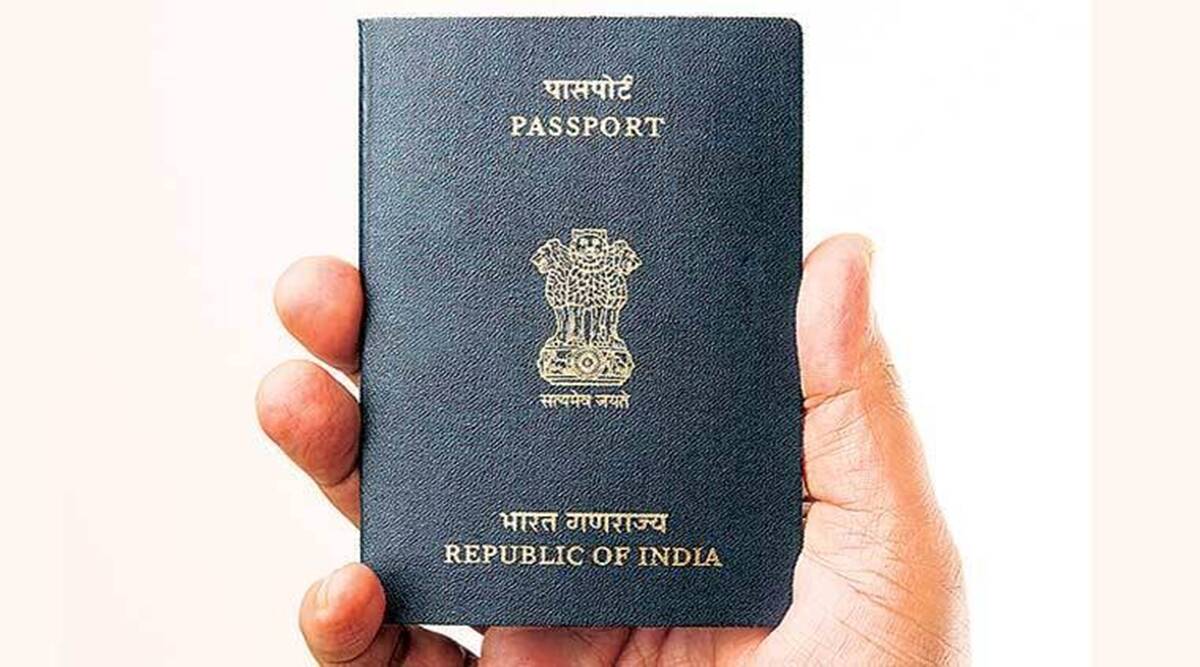 Hardoi is a city in Uttar Pradesh situated on the Ganges-Yamuna Doab. It is the administrative headquarters of the Hardoi district and a hub of industries and agricultural markets. Many people in this city travel to other countries for trading and education.
This city serves those people with passport offices for every passport-related issue. Now, let us look at the functions of POPSKs in Hardoi.
Types of Passport Offices in Hardoi
There is one type of passport office in Hardoi, namely:
Post Office Passport Seva Kendra (POPSK)
Different Services That Are Provided in a Passport Office in Hardoi
The Post Office Passport Seva Kendra in Hardoi provides all kinds of services regarding passport issuance and renewal. Every resident of Hardoi can avail these services, which include:
Application and verification

Granting ordinary, official and diplomatic passports

Renewal of a passport

Reporting of a damaged passport

Token issuance

Delivery of a passport
Now that we have listed some of the services provided by the Hardoi passport office, let us look at the documents you need to submit to avail these services.
List of Documents to Be Submitted at Passport Offices
If you apply for a passport in the Hardoi Post Office Passport Seva Kendra, there are several documents you need to submit. Some of the most important documents are:
Aadhaar Card

PAN card/ Voter card

Certificate of birth

Photographs (passport-size)

Passbook of bank account
Now that you have a brief idea about passport offices in Hardoi, here are some important things you should remember before applying for a passport.
Things to Know Before Applying for Passports in Hardoi
For passport applicants, here are some of the most crucial things you should remember before applying for a passport.
Make sure you write the correct spelling in the application form. This is a common mistake made by new applicants. Incorrect spellings and data can lead you to complete re-issuance or application for correction.

Do not forget to carry every document that is required for the passport.

Submit all the documents correctly to get an exact appointment date.

Make sure you carry bright and neat documents. The professionals appointed for the document verifications may not accept dull or dark photos and Xerox copies.

Reach your local police station and talk to the police officer to speed up your police verification process.

Remember to pay the application fees and set up an appointment date.
If you want to apply for a passport, remember the important things to consider. Once the passport is ready, you will get it right at your doorstep via Speed Post. Even if you are not present at home during delivery, your family members can collect it on your behalf by showing relevant identity proof.
FAQs About Passport Offices in Hardoi