Passport Offices in Muzaffarnagar
Post Office PSK Muzaffarnagar

Address
City Post Office, Shiv Chowk, Civil Lines South, Muzaffarnagar, Uttar Pradesh - 251002
Contact number
NA
Fax
NA
Working Days
Monday to Friday
Appointment Timing
9:00 AM to 5:00 PM
ATM
Planned
Regional Passport Officer
Shri Subrata Hazra
Officer Contact number
0120-2700320, 2701211
Officer Fax No.
0120-2782770
Officer Contact Email
rpo.ghaziabad@mea.gov.in
Everything about Passport Office in Muzaffarnagar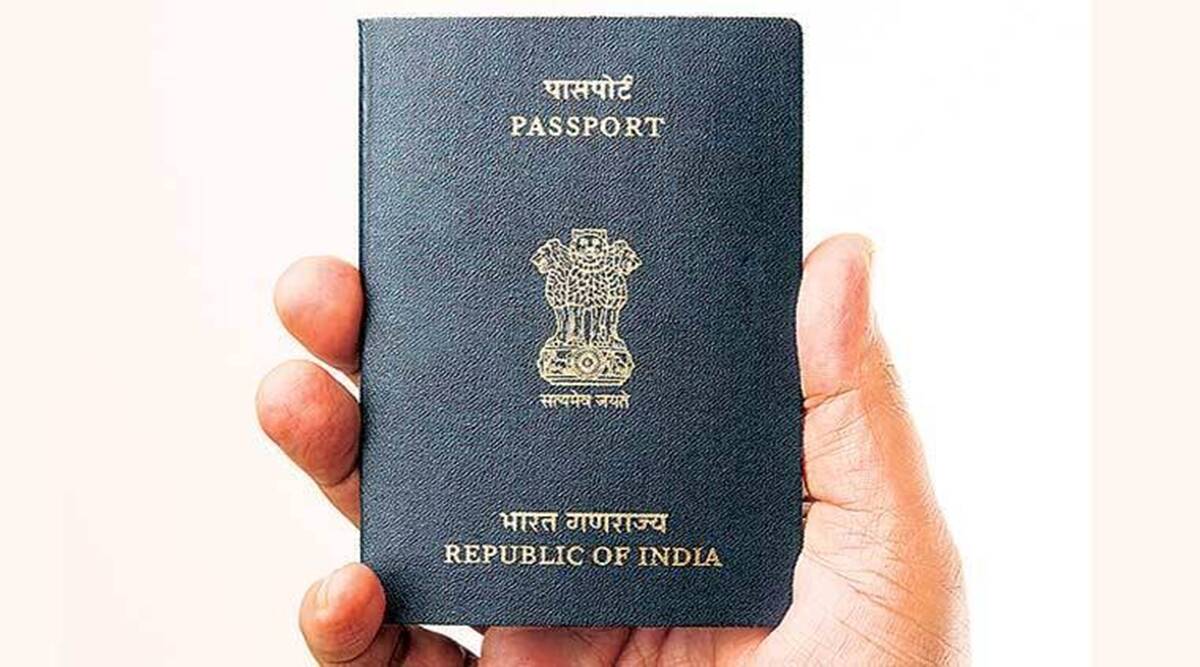 Muzaffarnagar is a city in Uttar Pradesh, situated in the middle of Ganga-Yamuna Doab near New Delhi. For being located near the National capital, this city has become one of the most developed and prosperous cities in this state.
Additionally, this city is a part of the Delhi Mumbai Industrial Corridor (DMIC) and Amritsar Delhi Kolkata Industrial Corridor (ADKIC), which plays a big role in the growth of this city. The major industries in this city include sugar, jaggery, steel and paper. It is also an educational hub of western UP. 
This fast-growing city also serves its residents with passport-related services through the Post Office Passport Seva Kendra.
Different Services of Passport Office in Muzaffarnagar
The passport office in Muzaffarnagar offers every kind of service regarding the issuance of passports. Some of their services include:
Issuance of fresh passports 

Reissuance of passports 

Verification of documents required for passports 

Token issuance 

Final delivery of passports
FAQs About the Passport Office in Muzaffarnagar