Everything About Passport Offices in Shahjahanpur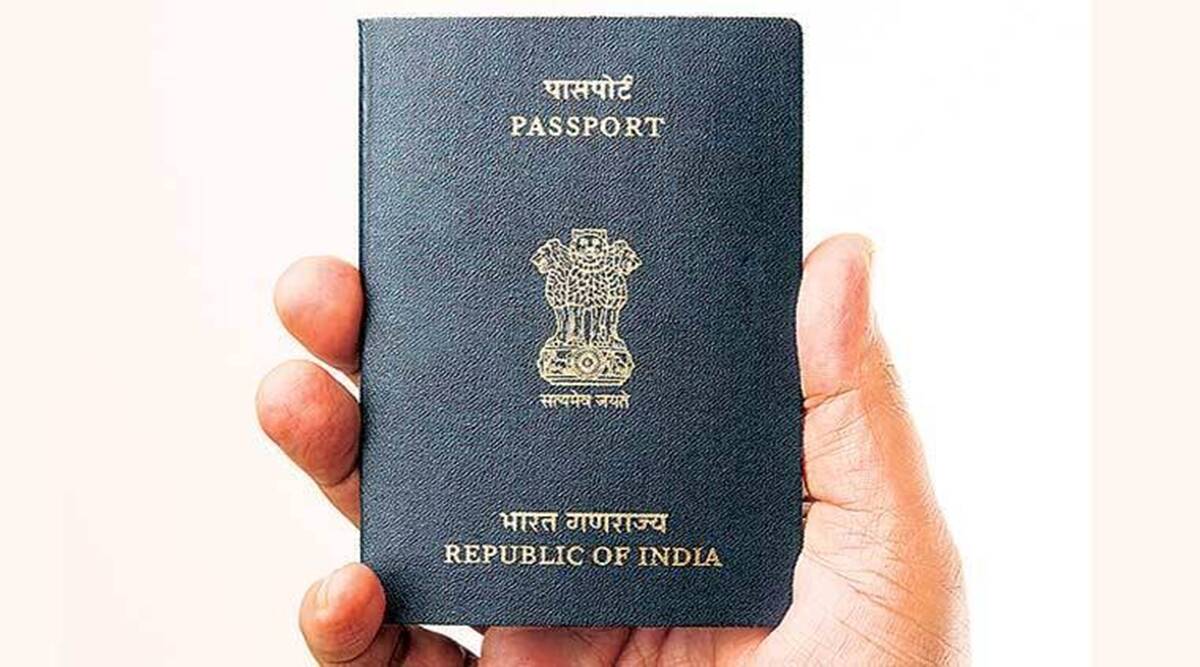 Founded in 1647 and named after the Mughal emperor Shah Jahan, Shahjahanpur is a city in Uttar Pradesh. It is a hub of industries, including jewellery, carpet weaving, sugar milling, distilling and chemical manufacturing. The town played a significant role in the freedom movement in the revolt of 1857. 
Crops grown in its Gangetic plains include paddy, sugarcane, wheat and barley. In addition, the city offers its citizens passport-based services at the passport offices in Shahjahanpur. Read on to learn more about their functions and facilities.
Types of Passport Offices in Shahjahanpur
There is this kind of passport office in Shahjahanpur:
Post Office Passport Seva Kendra (POPSK)

Different Services That Are Provided in a Passport Office in Shahjahanpur
The Passport Seva Kendra in Shahjahanpur provides accurate services to make sure that applicants can apply for passports without hassle. Some of their services are: 
Token issuance 

Issuing passports

Re-issuing passports

Passport renewal 

Passport verification 

Delivering final passports
Take a look at some essential documents that you have to submit to the PSK in order to proceed with your passport application.   
List of Documents to Be Submitted at Passport Offices
The list of documents required while applying for a passport in Shahjahanpur:
Aadhaar card

PAN card

Birth certificate (for minors)

Bank account passbook

Two passport-sized photos (coloured) 
Knowing about the necessary documents while applying for a passport is not enough. You have to be aware of certain things beforehand.
Things to Know Before Applying for Passports in Shahjahanpur
While visiting a passport office, applicants should know these pointers for a faultless application:
Once you submit the necessary documents, schedule an appointment at the nearest Passport Seva Kendra.

Select the closest police station to your house in order to quicken the verification process. 

To book an appointment with the passport office, make sure that you clear the application charges on time. 

While going to the passport office, carry original documents along with their clean photocopies and additional papers, if required. 

Remember that walk-ins are only available for senior citizens and physically disabled persons. 
So, from the above discussion, you know about the functions of the passport offices in Shahjahanpur. Since it is a government document, there are some rules that you need to conform or else your passport application might get cancelled. Hence, before applying, adhere to its fundamentals. If you find any difficulty, feel free to contact the passport office. 
FAQs Related to Passport Offices in Shahjahanpur