Everything About Passport Offices in Hamirpur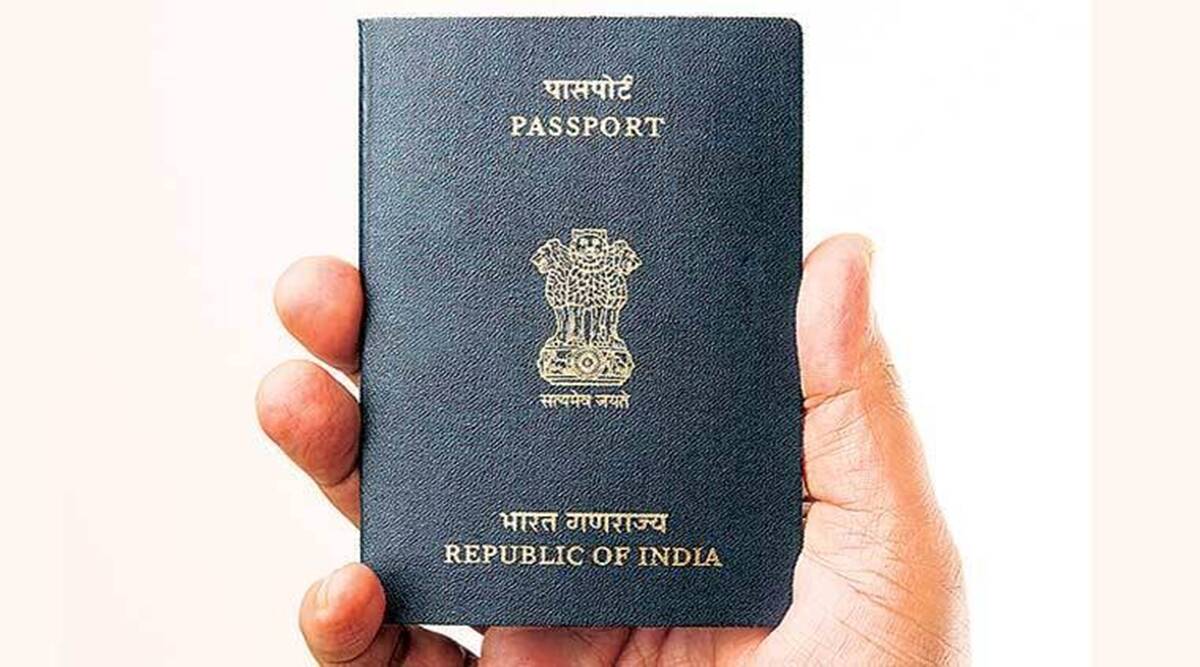 Hamirpur is a town in the southern Uttar Pradesh State. Located between two rivers- Yamuna and Betwa, Hamirpur has an agricultural trade centre for crops like cotton, wheat, rice, millet and betel nuts. Major roads and rail lines connect this city with other major places.
This city has a passport office for issuing passports and providing passport-related services. Any resident of Hamirpur and the nearby places can avail those services.
Types of Passport Offices in Hamirpur
There is only one type of passport office available in Hamirpur:
Post Office Passport Seva Kendra (POPSK)
Different Services That Are Provided in a Passport Office in Hamirpur
The Passport Seva Kendra in Hamirpur plays an important role in providing front-to-end services to people seeking passports. The services they offer include:
Issuance of Diplomatic/Official passports

Application for a fresh passport

Renewing a passport

Reporting a damaged passport

Delivery of a passport
You need to submit a few documents to apply for a passport. Let us take a look at the documents required.
List of Documents to Be Submitted at Passport Offices
If you apply for a new passport or even a renewal, you must submit a set of documents to this office. Some of the most crucial documents are:
Voter Card

PAN card

Passport-size photographs

Passbook of your bank account

Aadhaar Card
There are certain things that everyone should keep in mind before applying for a passport.
Things to Know Before Applying for Passports in Hamirpur
Here are the things you should remember if you apply for a passport for the first time. However, the people applying for re-issuance should also keep these in mind.
Those with a higher education degree or who passed the 10th standard should check the ECNR (Emigration Check Not Required) box. If you do not do it, some countries like UAE, Malaysia and Thailand may stop you.

Make sure to carry every required document. People often forget one or two papers that impact the application process.

Ensure that your signature on each document matches the other.

Make an appointment after submitting all the necessary documents.

Make sure you pay all the additional fees so they can give you an exact date for an appointment.

Carry neat and clean copies and photographs. Avoid attaching dull or dark photographs to the application forms.
Now that you have all the details about the passport offices in Hamirpur, follow the tips while applying for a passport. To speed up the verification process, you can contact the nearest police station to set a verification date. The passport will be delivered to your doorstep via Speed Post once it is done.
FAQs About Passport Offices in Hamirpur