Everything About Passport Offices in Balrampur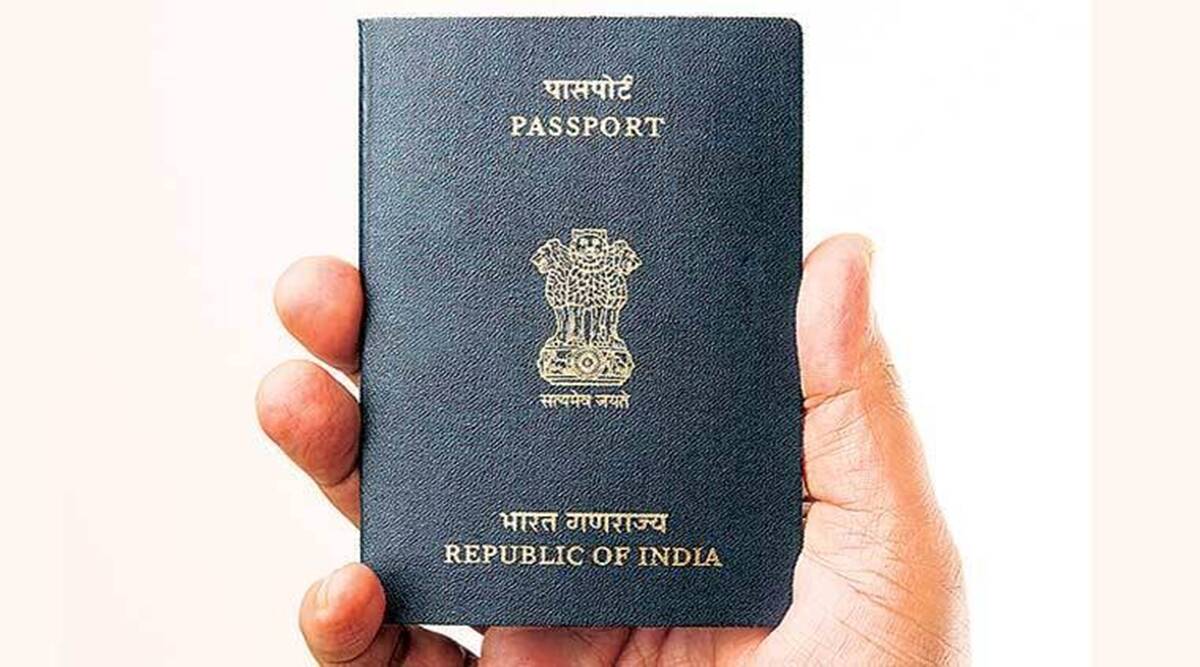 Sitting on the banks of river Rapti, Balarampur is a city in the state of Uttar Pradesh and is one of the largest sugar manufacturing centres in India. It is recognised for a Shakti Pitha, the Pateshwari Devi temple and the archaeological sites Jetavana and Savatthi that carry the astonishing historical remnants of the 6th century.
Apart from being a tourist destination for centuries, it has been a notable pilgrimage point for Jains and Buddhists, and one can easily access the POPSKs in Balrampur that offer many benefits to many peoples.
Types of Passport Offices in Balrampur
One type of passport office is available in Balrampur to carry out passport-based services:
Post Office Passport Seva Kendra (POPSK)
Different Services That Are Provided in a Passport Office in Balrampur
The PSK and POPSK of Balrampur provide plenty of front-end facilities to their residents. Some well-known services comprise:
Passport Issuance 

Re-issuance of passports

Issuing a Police Clearance Certificate (PCC)

Delivering final passports

Token issuance
List of Documents to Be Submitted at Passport Offices
While applying for a passport, you must undergo a documentation process. Some of the important documents you have to submit at the passport offices in Balrampur are:
Birth certificate

PAN card

Aadhaar card/voter card

Bank account passbook

Utility bills

Two passport-size photos 
Before applying for this government document at the passport offices in Balrampur, make sure that you are aware of several things. 
Things to Know Before Applying for Passports in Balrampur
Here are some important things that a person should keep in mind while applying for a passport:
Select the nearest PSK or POPSK to your house and streamline the application and verification process.

After the appointment, select the closest police station in your area so that the police officer can easily visit your house to carry out the police verification.

Keep in mind that you will be able to set an appointment date only if you successfully pay the application fees. 

Carry genuine documents alongside their self-attested photocopies while visiting the passport office.
FAQs Related to Passport Offices in Balrampur