Everything About Passport Offices in Kanpur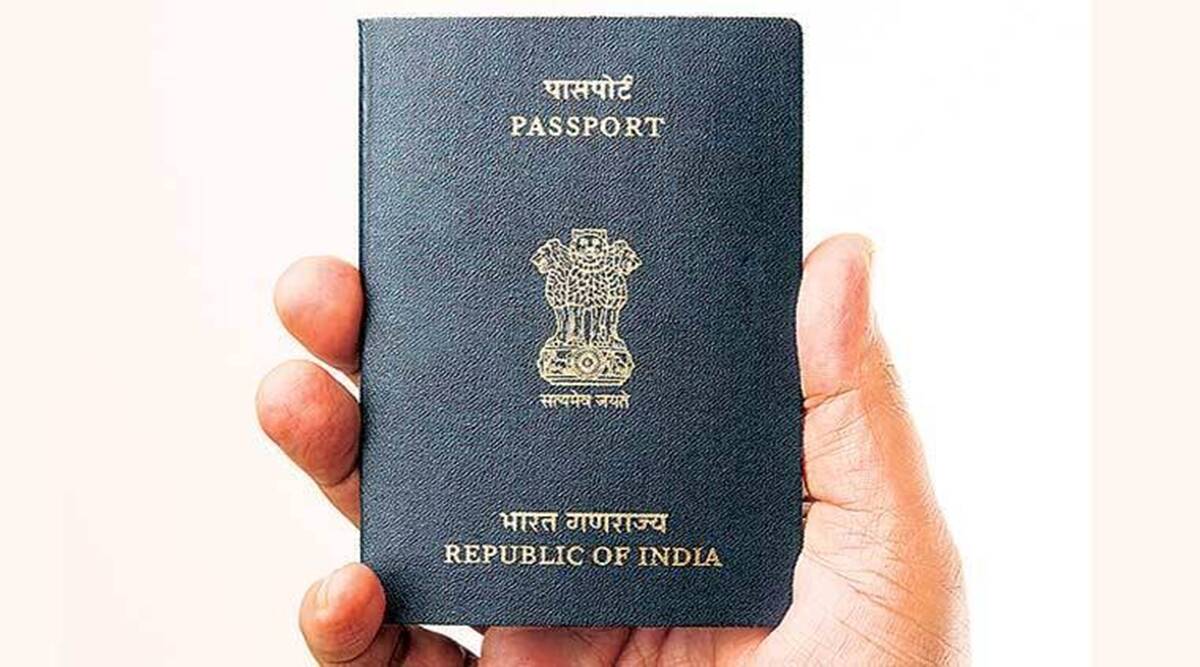 Kanpur is the second most populous city in Uttar Pradesh after Lucknow. Kanpur has grown significantly due to its industrialisation. This city is renowned for its leather industry. 
This city is well-connected with all prominent places in India with every mode of transportation. Kanpur plays a significant role in providing higher education to scholars all around India, as there is an IIT and several other colleges here.  
Being an educational and industrial hub, Kanpur allows people to fly abroad for higher education. To provide passport-related services, there is a Passport Seva Kendra in Kanpur.
Types of Passport Offices in Kanpur
There is one type of passport office in Kanpur: 
Passport Seva Kendra (PSK)
Different Services That Are Provided in a Passport Office in Kanpur
The PSK in Kanpur helps its people get passports on time and serve them with every kind of passport-related service. All residents can avail of these services, which include:
Issuance of fresh passports 

Re-issuance of passports 

Verification of documents required for passports 

Final delivery of passports 
Let us look at the documents you must submit to this office.
List of Documents to be Submitted at Passport Offices
You may be asked to submit a few additional documents if you apply for a passport. Some of the most important documents include: 
Aadhaar card 

Voter card 

Bank account passbook 

Passport size photographs 

Birth certificate 

PAN card 
Now that we have discussed the important information about the passport office in Kanpur, let us understand the things you should remember before applying for a passport.
Things to Know Before Applying for Passports in Kanpur
Whether you are applying for a passport for the first time or applying for a renewal, here are some of the fundamentals you should remember. 
After applying online, submit all the necessary documents for an exact appointment date with the nearest Passport Seva Kendra. 

Do not forget to pay the applicable charges for the process.

Before reaching the passport office, ensure you carry every required document. Missing or incorrect documents can delay the procedure. 

The signatures in every document must match each other. 

Carry documents that are clear and visible. Avoid dark and dim photographs and xerox copies. 

Contact the police officer of your nearest police station to speed up your police verification process. 
The online application process makes applying for passports in India relatively easier. Yet, many applications get rejected yearly due to minor mistakes in the application process. Follow the correct guidelines, submit every document and pay the charges to get your passport hassle-free. After successfully completing the process, you will get the passport at your doorstep.
FAQs About Passport Offices in Kanpur