Everything About Passport Offices in Badaun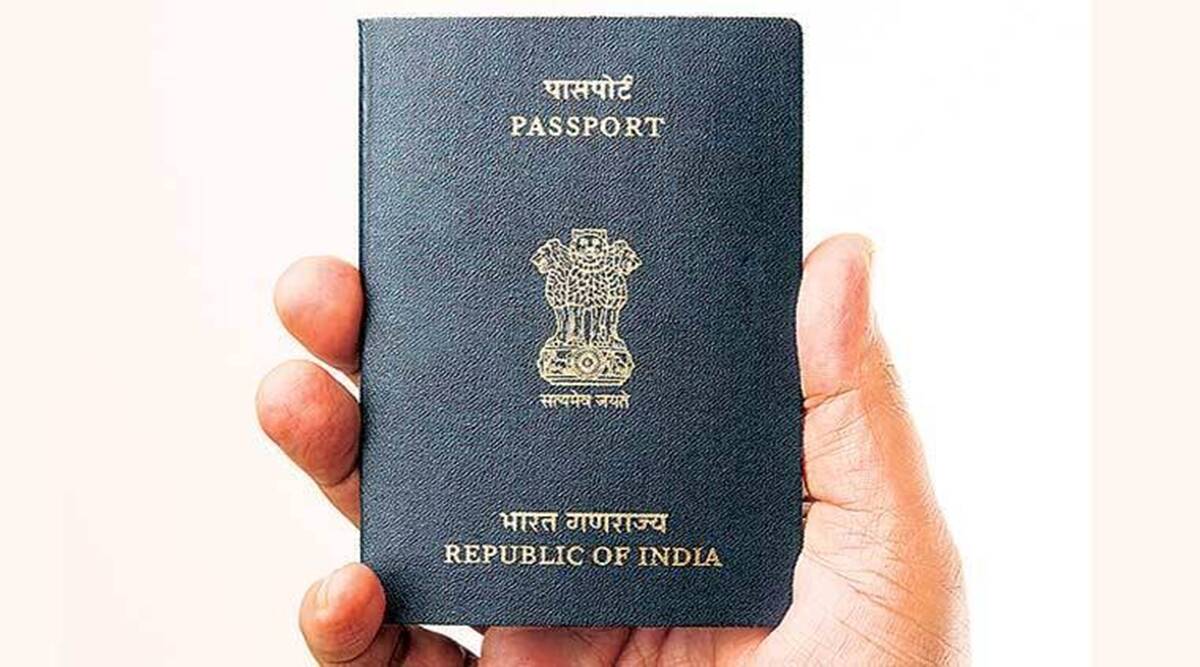 Badaun is a town in Uttar Pradesh near the river Ganga in the west. This region is well-known for its Zari-Zardozi products as well as for the large-scale cottage industries. If you reside in this region and have a plan to visit abroad, you can avail a passport from the passport offices in Badaun. Read on to learn about their services.
Types of Passport Offices in Badaun
Anyone can apply for a new passport or make an appointment for various passport-based services in Badaun by going to:
Post Office Passport Seva Kendras (POPSK)
Different Services That Are Provided in a Passport Office in Badaun
The Passport Seva Kendra in Badaun comes with a wide range of services. Whenever required, you can communicate with them for:
Passport issuance and verification
Offering passports for minors
Renewal or reissuance of passports
Issuing tokens
Final delivery of passport
List of Documents to Be Submitted at Passport Offices
Following are some essential documents required by the passport offices in Badaun.
PAN card
Aadhaar card
Property papers
Utility bills
Birth certificate
Income Tax Assessment Order
Things to Know Before Applying for Passports in Badaun
While applying for a passport in Badaun, consider these things as stated below:
First, you have to book a slot for an appointment at the nearest POPSK. Once you figure out the details, proceed with its application online.
Clear the application charges before the deadline to fix the appointment date and time.
Remember to book an appointment since walk-ins are not available.
Ensure to bring authentic documents alongside their photocopies while going to the POPSK.
Choose the nearby police station in your locality for quick and timely police verification.
FAQs Related to Passport Offices in Badaun