Everything About Passport Offices in Fatehpur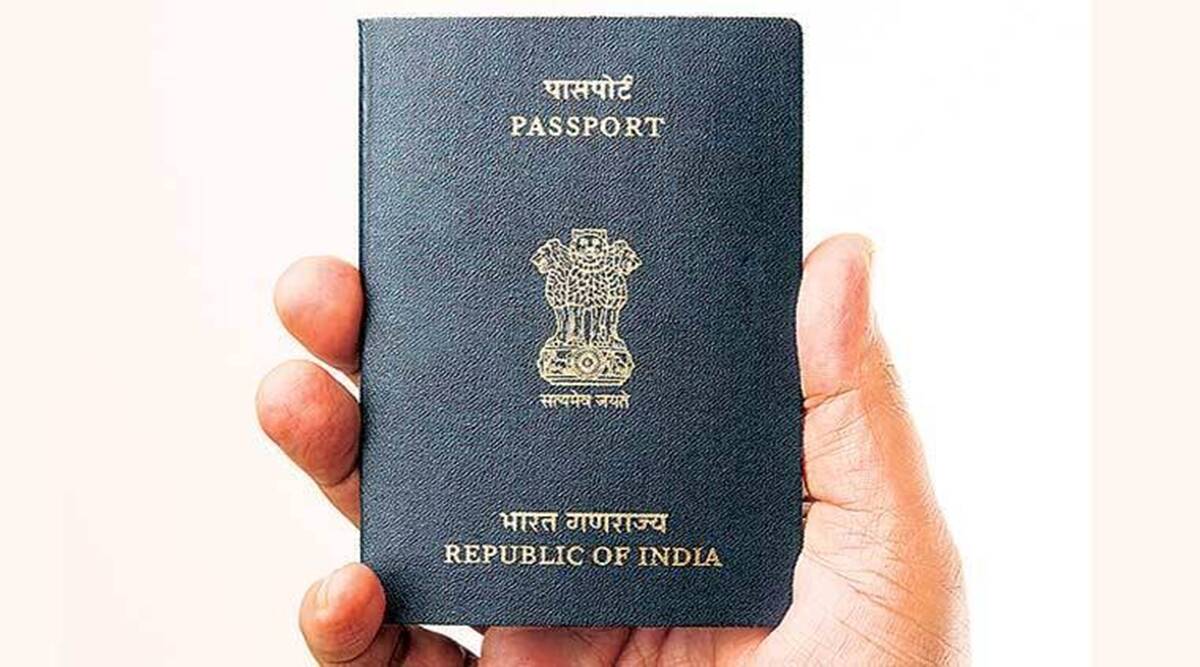 Fatehpur is a city in Uttar Pradesh situated between the rivers Ganga and Yamuna, and is well connected with Lucknow, Kanpur and Allahabad. 
This city has also become an agricultural trade centre for the surrounding areas. Many people from this city travel to other countries for trading purposes. A passport office in Fatehpur provides passport-related services to people who need to travel abroad.
Types of Passport Offices in Fatehpur
There is one type of passport office in Fatehpur, which is:
Post Office Passport Seva Kendra (POPSK)
Different Services That Are Provided in a Passport Office in Fatehpur
Every resident of Fatehpur can avail of passport-related services at Passport Seva Kendra in Fatehpur. The POPSK in Fatehpur helps its residents get their passports quickly and ensures the process is hassle-free. Their services include:
Application for a fresh passport

Application for a passport renewal

Issuance of tokens

Final delivery of passports
Here are some crucial documents you must carry while applying for a passport in this office.
List of Documents to Be Submitted at Passport Offices
As you apply for a passport in this Passport Seva Kendra, you must submit a list of documents as proof of your identity and address. Some of those documents include:
Passport-size photographs 

Aadhaar Card/ PAN card/ Voter card 

Passbook of your bank account 

Certificate of birth 
There are a few things you should remember before applying for a passport. We have already discussed the passport office in Fatehpur. Now we will move to the facts you need to remember before applying.
Things to Know Before Applying for Passports in Fatehpur
Here are a few things you should be aware of before applying for a passport so that the chance of your passport getting granted increases.
The passport officials thoroughly study your documents like electricity and water bills, credit card bills etc.

Make sure that your signature in every document matches with each other. 

Remember to carry all the required documents while visiting a passport office. This is a common mistake made by applicants. 

You must pay all the application fees to get an exact appointment date. 

Contact the local police station so that the verification procedure is done smoothly. After the police officer decides on a date for verification, make sure to be present at home on that particular day. 
Even if you make a mistake in the application form, you can correct it through a simple process. You will get a chance to verify your documents at the passport office. If the passport has already been issued, you will have to return it to the passport office, and they will re-issue a passport number and a booklet.
FAQs About Passport Offices in Fatehpur