Everything About Passport Offices in Farrukhabad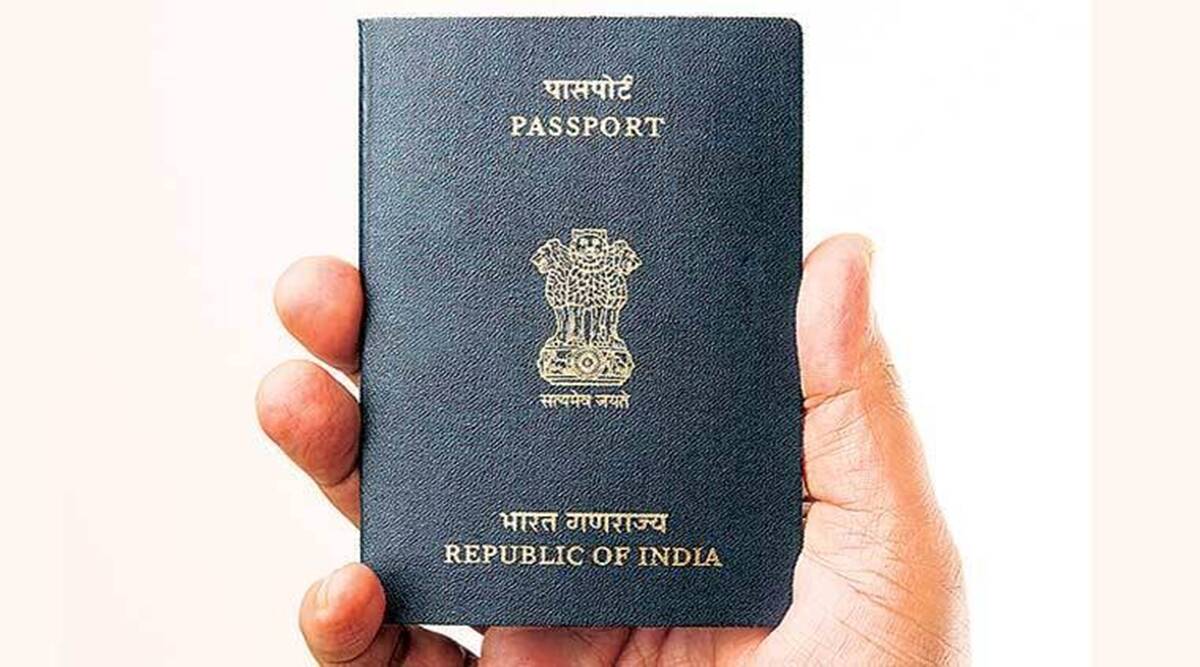 Enriched with Mughal histories, Farrukhabad is a city in the Central Uttar Pradesh state located on the banks of the river Ganges. Being connected to major cities like Delhi and Lucknow, this city is a major rail and road junction. It is also a centre for agriculture and manufacturing industries for the surrounding areas.
Alongside these, this city has a passport office to help its people with all their needs regarding passport-related services.
Types of Passport Offices in Farrukhabad
There is one type of passport office in Farrukhabad:
Post Office Passport Seva Kendra (PSK)
Different Services That Are Provided in a Passport Office in Farrukhabad
The Passport Seva Kendra in Farrukhabad offers various services regarding passports. Whether you are re-issuing a passport or applying for a new one, you have to go to the POPSK in Farrukhabad if you are its resident. Those various services include:
Granting of application for a passport

Issuing or re-issuing a passport

Verification of documents required for the process

Final delivery of passport
Now, let us look at the documents you need to submit to this office.
List of Documents to Be Submitted at Passport Offices
If you apply for a passport at the Farrukhabad POPSK, you need to submit certain documents. The list of documents varies with the category of the candidate. Here we are mentioning some of the most important documents required.
Voter card/ PAN card/ Aadhaar Card

Passbook of your bank account

Passport-size photographs

Birth certificate
We have already discussed a few things about the passport office in Farrukhabad. There are some important things you should keep in mind before applying for a passport.
Things to Know Before Applying for Passports in Farrukhabad
Those who are going to apply for passports for the first time, keep these things in mind:
First, submit all the documents required for applying for a passport.

Then, your role is to make an appointment with the Passport Seva Kendra in Farrukhabad.

Make sure to pay the application fee so that you get an appointment date.

Carry all the necessary documents while visiting the passport office

Do not forget to carry self-attested copies with their original documents

For hassle-free verification, go to the nearest police station and ask the police officer to come to your house for verification.
FAQs About Passport offices in Farrukhabad