Everything About Passport Offices in Gonda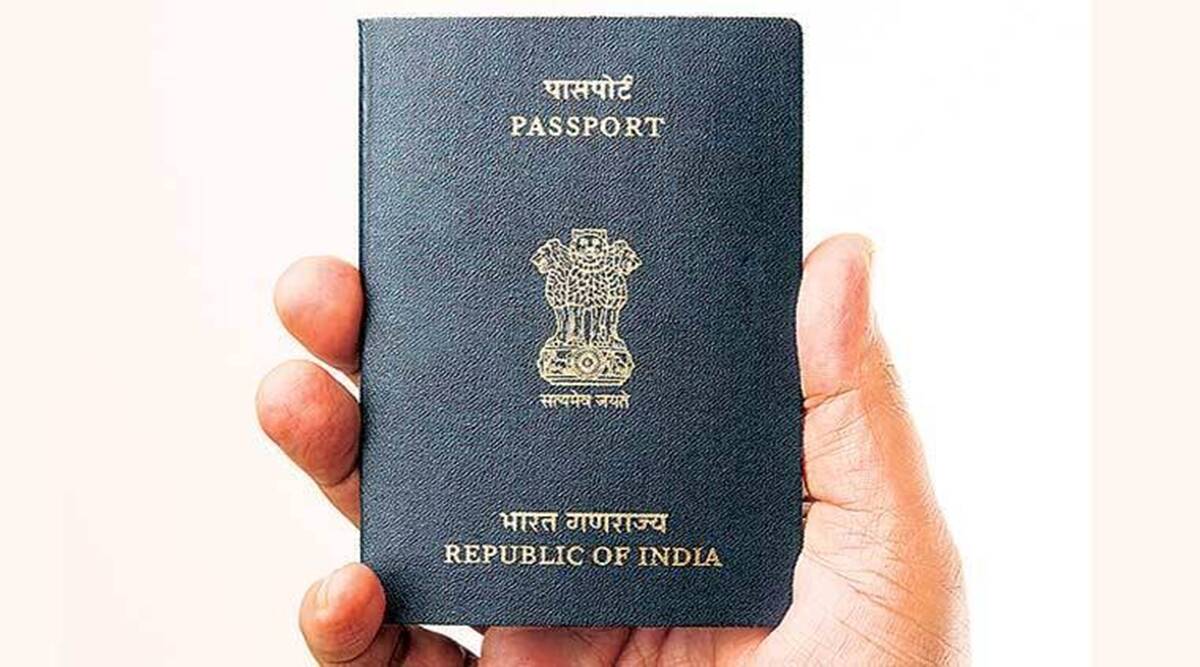 Gonda is a city in Uttar Pradesh state, situated 120 km northeast of Lucknow. Gonda is a junction of several roads and rail lines connecting the city with other major cities. This city is also a hub of agricultural industries, including sugarcane, grain and oilseed.
This city also has a passport office for providing passports to people who need to travel abroad.
Types of Passport Offices in Gonda
There is one type of passport office in Gonda.
Post Office Passport Seva Kendra (POPSK)
Different Services That Are Provided in a Passport Office in Gonda
The POPSK in Gonda offers various services. Every person living in gonad or the surroundings can avail of these services. Their services include:
Application for a fresh passport

Passport renewal

Application and verification

Final delivery of a passport
Next, let us take a look at the documents required for passports.
List of Documents to Be Submitted at Passport Offices
If you apply for a fresh passport or even a renewal, there is a list of documents you need to submit to this office. Some of the important documents include:
Aadhaar Card/ Voter Card

PAN card

Certification of birth

Passport size photographs

Passbook of Bank account
Now that we have discussed the services provided by the passport office in Gonda, here are a few things to consider before applying for a passport.
Things to Know Before Applying for Passports in Gonda
If you are applying for a passport, there are a few things you should keep in mind. Here are some of the most important things to remember before applying for a passport.
Make sure to carry all the necessary documents along with their self-attested copies. The application process will be hampered if you forget to bring every document. This is the most common mistake people make.

Ensure that your photos are not dull or dark.

Be available on the appointment date because cancelling passport appointments more than three times a year is prohibited.

Make sure that every signature in the documents looks identical.

Visit the police station and ask for an appointment date for verification.
We have briefly discussed the passport office in Gonda and the crucial things to know before applying for a passport. If you follow every instruction and submit the correct documents on time, your passport will likely be approved easily. Once the passport is ready, it gets delivered to the applicant's present address via Speed Post.
FAQs About Passport Offices in Gonda