Passport Offices in Hathras
Post Office PSK Hathras

Address
Post Office, Near Railway Station Hathras, Uttar Pradesh - 204102
Contact number
0120-2700320
Fax
NA
Working Days
Monday to Friday
Appointment Timing
9:00 AM to 5:00 PM
ATM
Planned
Regional Passport Officer
Shri Subrata Hazra
Officer Contact number
0120-2700320, 2701211
Officer Fax No.
0120-2782770
Officer Contact Email
rpo.ghaziabad@mea.gov.in
Everything About Passport Offices in Hathras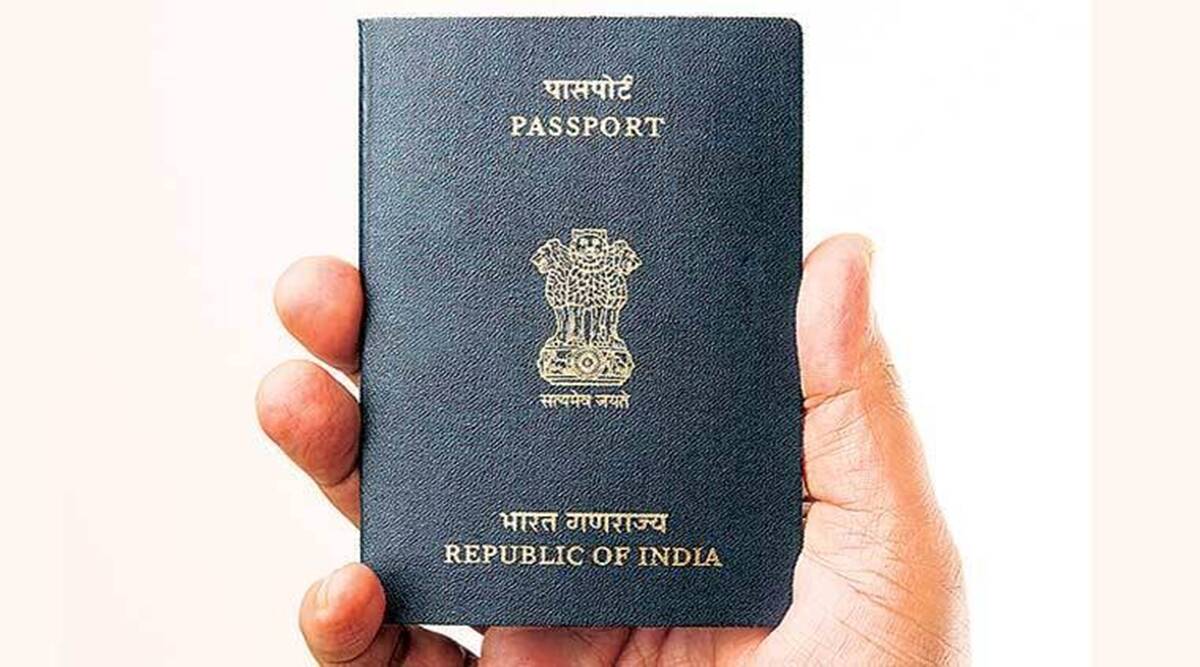 Hathras is a historic city and the headquarters of the Hathras district of Uttar Pradesh. This city is connected with major cities by rail lines and roads. It is a major agricultural and industrial hub, which includes cotton and oilseed milling and light production.
Many people from this city travel abroad for various purposes like trading, studying and travelling. For these people, there is a passport office in Hathras to serve them with every passport-related service.
Types of Passport Offices in Hathras
There is one type of passport office in Hathras.
Post Office Passport Seva Kendra (POPSK)
Different Services That Are Provided in a Passport Office in Hathras
The Post Office Passport Seva Kendra in Hathras issues passports and serves its people with other passport-related services. They grant the issuance of passports and deliver those to the respective addresses. The various services include:
Issuing a new passport

Documents verification

Renewal of a passport

Printing and final delivery of a passport

Issuing tokens
Let us take a look at the list of documents you need to submit to these offices.
List of Documents to Be Submitted at Passport Offices
You need to submit several documents as you apply for a passport in the Post Office Passport Seva Kendra in Hathras. Some of the most crucial documents include:
Aadhaar card

Voter card

Passport size photographs

Birth certificate

Bank account passbook
Here are a few things you must remember before applying for a passport.
Things to Know Before Applying for Passports in Hathras
For those applying for a passport for the first time, here are some things you must remember before applying.
First, submit all the necessary documents to get an exact appointment date.

Remember to pay the applicable charges before booking an appointment.

Remember to carry all the documents along with their self-attested copies. Make sure you take clear and visible photographs. Also, the photocopies must not be dark and dull.

Be available on the appointment date, as you cannot cancel the appointment more than three times a year after applying for the first time.

Make sure that your signatures in every document look identical.

Directly contact the police officer of the nearest police station so that your police verification process completes without any hassle.
Applying for a passport in India is comparatively less stressful as there are online application and fee payment options. Yet, many passports get rejected due to mistakes in the application form and documents. Follow the proper procedures so that you can get your passport quickly. After completing the whole process, you will receive it at your present address via Speed Post.
FAQs About Passport Offices in Hathras