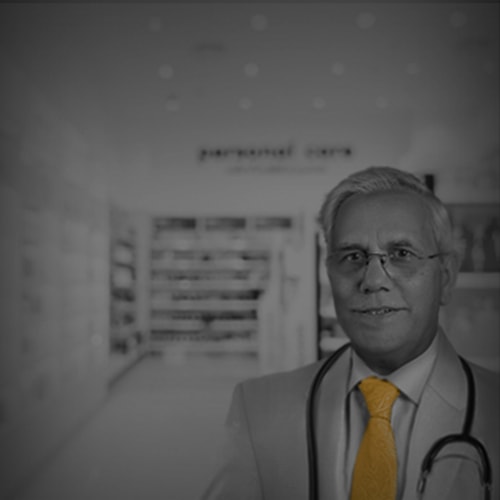 Arogya Sanjeevani Policy, Go Digit
Premium starting from ₹3316 per year*
{{healthCtrl.residentPincodeError}}
{{healthCtrl.familyComposureError}}
{{healthCtrl.mobileNumberError}}
Try agian later
Port my existing Policy
keyboard_arrow_right
You can select more than one member
{{healthCtrl.patentSelectErrorStatus}}
-

{{familyMember.multipleCount}}

+

Max {{healthCtrl.maxChildCount}} kids
What is Arogya Sanjeevani policy?
Arogya Sanjeevani policy is a new, standard health insurance policy set by the IRDAI from the 1st of April, 2020 and will be offered by all health insurance companies in India, including Go Digit General Insurance. This standard plan provides for a basic health insurance cover of between Rs 1 lakh to Rs 5 lakhs. 
What is the significance of the Arogya Sanjeevani policy?
If you're someone who's often felt boggled down, and confused over all the varying health insurances online, you're not alone. That's why, The Arogya Sanjeevani policy was launched by the IRDAI, as an approach to simplifying health insurance by providing a basic, standard plan that will be offered by all health insurance companies, with exactly the same benefits.
Perhaps the only thing that differentiates one from another, is the service offered by each health insurance provider, during the buying and claim process and its premium price.
*Disclaimer - The premium of ₹3316/year is calculated for a 25-year-old male with no health conditions for a sum insured of 3 Lakh.
What's covered under Arogya Sanjeevani policy?
Standard Benefits of the Arogya Sanjeevani policy
List of New-Age Treatments Covered in Arogya Sanjeevani Policy
Uterine Artery Embolization and HIFU (High intensity focused ultrasound)
Immunotherapy - Monoclonal Antibody to be given as injection
Stereotactic radio surgeries
Vaporisation of the prostrate (Green laser treatment or holmium laser treatment)
IONM: Intra Operative Neuro Monitoring
Stem cell therapy: Hematopoietic stem cells for bone marrow transplant for hematological conditions to be covered.