How to Get a Duplicate Vehicle Registration Certificate (RC)?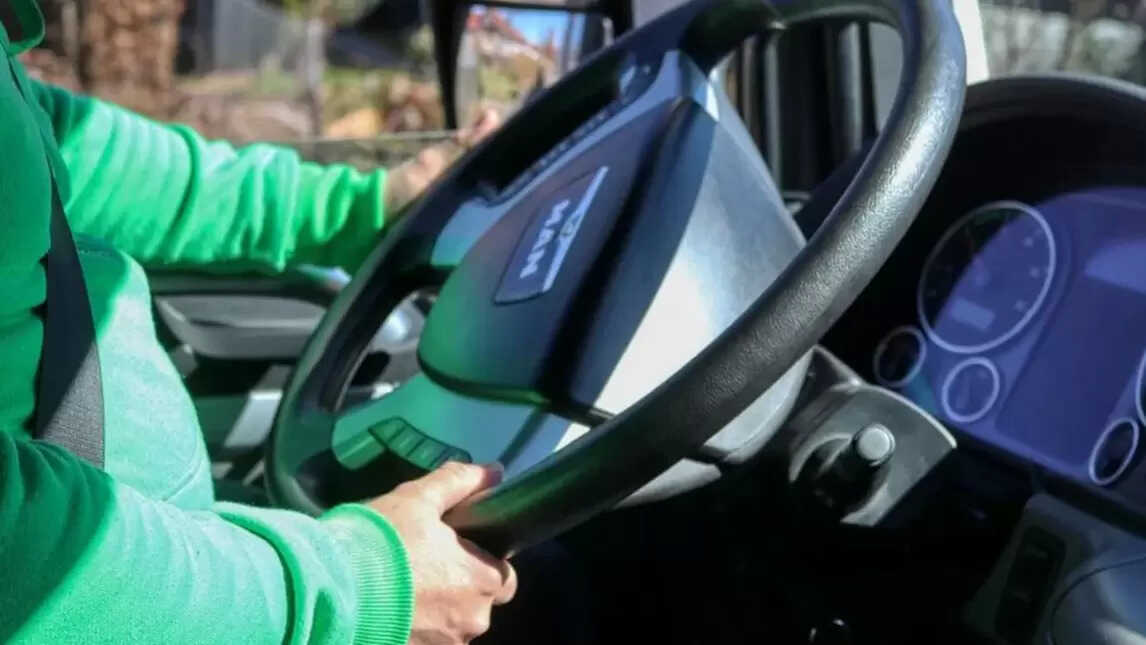 Have you recently lost your vehicle's registration certificate (RC)? Is it stolen or damaged?
Indeed it can cause a lot of worry since carrying an RC is as important as carrying a driving licence.
However, the good news is that you can apply for a duplicate RC online or offline at your convenience. It is an easy process that requires limited time, documents, and fees half of the issue or renewal charges for RC.
Here we have comprehensively presented all information related to getting a duplicate RC.
Duplicate RC is a copy of the original RC given to a vehicle owner for a specific vehicle that has been registered with a Regional Transport Office (RTO). On reapplying, you can get a duplicate RC book or smart card.
However, to get a duplicate RC, you have to lodge a police complaint in the area where the certificate got lost. With a copy of the police complaint, you can apply for a copy of RC through online or offline mode.
How to Apply for Duplicate RC Online?
You can apply for a duplicate RC online in the following steps -
Go to the official Parivahan Sewa portal and select your state and nearest RTO office.
Enter your vehicle's registration number and click on "Proceed". The screen will display all details of your vehicle. Check these details properly.
On the next screen, click on "Duplicate Registration Certificate" from among several service options.
Enter the last 5 digits of your vehicle's chassis number and hit the button beside it.
Next, fill in the form with all details and upload the necessary documents. Click on "Submit".
Finally, make payment and click on "Print Out" to print the acknowledgement and application form.
Now you have to submit this form to your nearby RTO office with all documents. Also, you have to book an appointment slot for verification of your vehicle.
How to Apply for Duplicate RC Offline?
For offline duplicate RC, visit the RTO office where your original RC was generated and execute the following steps -
Collect form no. 26A.
Fill up the form and attach all necessary documents.
Submit the application, documents, and fees to the RTO office.
Authority will give you a date for verification of the vehicle and chassis number.
Documents Required to Get a Duplicate RC
Individuals need to submit the following documents to apply for a Duplicate RC book online or offline -
Police certificate or copy of lodging complaints in the local police station responsible for the jurisdiction in which RC was lost or damaged.
Filled up Form 26.
Pollution certificate of the specific vehicle.

Valid insurance certificate of the vehicle.

Address proof of the vehicle's owner.
Pan card, Form 60, or Form 61 of the vehicle's owner.
Signature identification of the owner.
Some added documents are necessary for commercial vehicles like tax clearance certificate and clearance challan from Enforcement Traffic Wing.
A printed copy of the engine pencil and engine chassis.
Affidavit copy stating that the original RC is lost.
Fee Structure to Get a Duplicate RC
According to the Motor Vehicle Act, rule no. 53(2) states duplicate RC fee structure as follows -
| | |
| --- | --- |
| Vehicle Type | Duplicate RC Fees in ₹ |
| Invalid Carriage | 25 |
| Motorcycle | 150 |
| Non-transport light motor vehicle | 300 |
| Transport light motor vehicle | 500 |
| Medium goods vehicle | 500 |
| Medium passenger motor vehicle | 500 |
| Heavy goods vehicle | 750 |
| Heavy passenger vehicle | 750 |
| Imported motor vehicle | 2500 |
| Imported motorcycle | 1250 |
| Other types of vehicle | 1500 |
How to Check the Status of Duplicate Registration Certificate?
To know the duplicate RC status, you have to visit the Parivahan Sewa services portal. You can then check the status Under "RCDL". You have put your registration number to know the status.
What Is the Processing Time for a Duplicate RC?
The processing time necessary for getting duplicate RC is 15-30 days from the date of submission. The duplicate RC download system is also available after processing.
Using these easy steps, you can easily get your duplicate RC directly from RTO without the intervention of any third party. However, always retain a photocopy of the original RC as it is useful to apply for a duplicate one. The registration number and other information mentioned on it are necessary to fill up application form no. 26A.
Frequently Asked Questions